Promotional Products – Are They Beneficial For Business?
3 min read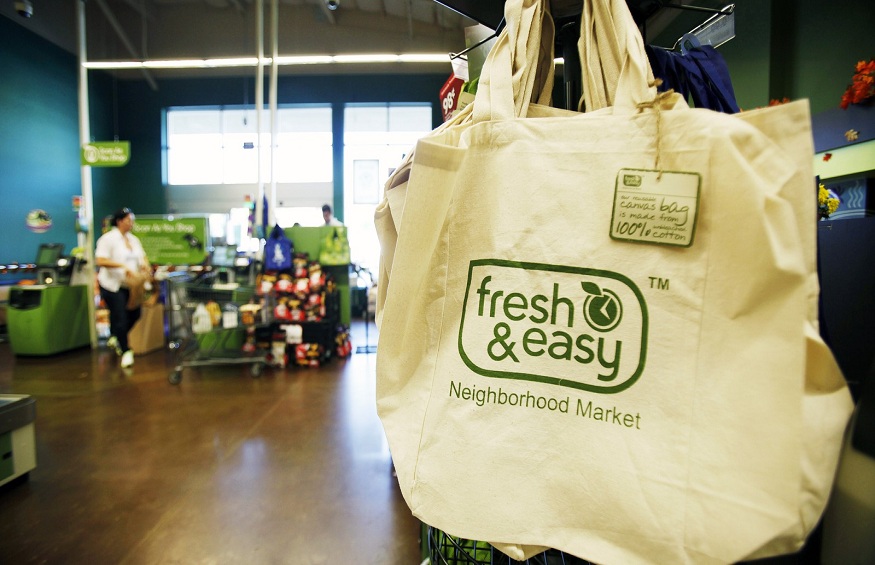 Promotional products are the best marketing strategy that helps the branding of your company. There are numerous benefits of investing in promotional products. However, many business owners do not realize the fact and think that these are expensive, wasteful, and won't give the best return on investment.
We can often see promotional products at trade shows, conferences, and also used as giveaways and gifts. It is so obvious that giving out promotional items surely improves the opinion about your company and increases the brand awareness.
For all your promotional products, visit Custom Earth Promos. They are an eco-friendly company that produces varieties of products including printed reusable bags of different materials like jute, cotton, bamboo, reusable water bottles, lanyards, pens, jotters, and much more. You can also get your items attractively customized that suit your business.
Here are some more benefits of promotional items.
Long-Term Brand Exposure
People who receive these items will keep them for a longer time and use them quite often. Whenever they use it, other people who are in contact, also get to know about your brand and it helps your brand reach beyond your target audience.
Sometimes chances are that your customer passes on the promotional item to their friend or relatives, which will reinforce your brand exposure.
Loyalty
No one hates receiving something for free. When people use the product that has your logo and brand name, they become more familiar with your product and there is a high chance of repeated purchase from you. Moreover, they feel valued when they receive free items. This strengthens your bond with the customers and makes them more loyal.
Cost-Effective
Though there are so many types of marketing tools like radio and television advertisements, people tend to forget them soon. Your ad will be there only as for as you pay for them. On the other hand, promotional items like reusable bags can make more impression since the product is seen whenever your customer uses it.
Options
When it comes to promotional items, there are a lot of varieties to choose from. Bags, pens, umbrellas, USB drives, caps, and the options are much more. You can choose the best product that well represents your company. Moreover, by choosing reusable products you can show your customers that you are taking steps to reduce the carbon footprint.
Competitive Advantage
There is always stiff competition among brands and you need a good advertising strategy to survive. Even if you are a small business, there is a perfect promotional product that suits you and it will help you to compete and flourish in the market.
Employee's Morale
Your employee's happiness is vital and it reflects on the productivity and future of your business. Promotional items are one of the best ways to improve employee's morale and it shows them that they are valued. When it also bears your company logo, they will be showing it off when they use it outside the office.
There are so many other benefits too. To reap all these benefits, you must consider a portion of your company's budget for promotional products.