5+ Creative Gift Ideas for Birthday 2021
3 min read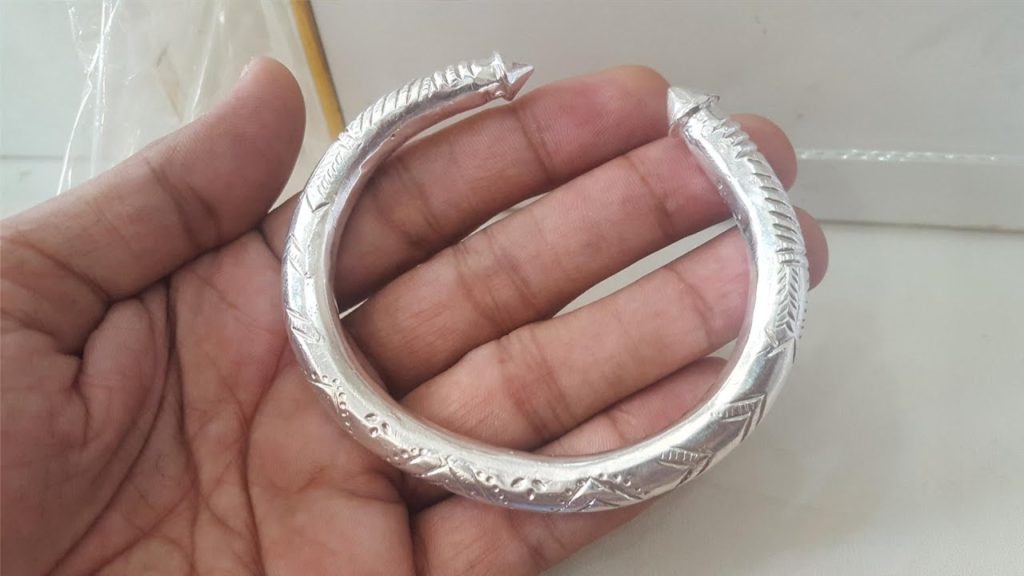 It's never too early to start thinking about what you're going to get your friends and family for the next birthday. If you want to get something extraordinary for your closed ones' birthday, then this blog post is just for you!
Here are 5 creative gift ideas that they're sure to love:
1. Silver Kada
Everyone loves to accessorize as per their preferences. Irrespective of their style preferences (funky, minimal, etc.), this silver kada by Etchcraft Emporium is just the right pick as a birthday gift for any of your friend or family member. It is a beautiful unisex kada so you don't even have to think out gender-appropriateness of the gift. This stainless steel kada won't hurt the wrist of the wearer at all. And, it looks very high-end piece of wrist jewelry owing to the glossy finished outer. Get the recipient's initials engraved on it to make it more special.
2. Wall Decal 
A wall decal makes a nice birthday gift option for anyone. If you don't have anything on your mind about the type of gift for your closed ones, you can always go for a pre-designed or custom-designed wall decal. Browse online and you will find thousands of wall decals for every taste. If you still don't like anything in the pre-designed category, you can get it customized from the seller.
3. Name Bracelet
The custom-made items not just look great as a gift but also for strengthening bond with the recipient.  Thanks to Etchcraft Emporium to design and bring this fashionable name bracelet. With a sleek and adjustable body, this bracelet fits comfortably on the wearer's wrist. What draws our attention towards it is the 22-carat gold plating, which makes it appear like a Gold bracelet. Make it more adorable by customizing it with their name or initials.
4. Car Keychain
Keys are important for the safety of essentials that is why everyone holds them carefully. You can gift anyone a creative car keychain on their birthday. This is an artistic gift that not just ensures safety of the keys but also flaunt the unique style and choice of the recipient. The car-shaped keychain is silver finished and can be personalised according to the identification number, logo, or model of the car.
5. Punjabi Kada
You can consider the Punjabi Kada as the showstopper gift item on this list. Designed for both men and ladies, this Punjabi kada can be gifted to anyone on their birthday. Versatility is showcased with the adjustable design of the kada. It is crafted with stainless steel for the everlasting durability and resilience. The silver finish pairs well with all outfits that further make it ideal gifting items. Additionally, you can customize it with the name, date of birth, or any lovely quotation for the recipient. They'll love it!
CONCLUSION
We've put together a list of creative gifts for all friends and family members in your life. Whether you are looking for an affordable gift, something stylish to draw compliments or just want to show how much you care with one present, these gifts have got you covered. Comment below which gift on this list would you pick up for your near and dear ones? And don't forget about personalized birthday cards!