How web analytics is an integral part of digital marketing service
3 min read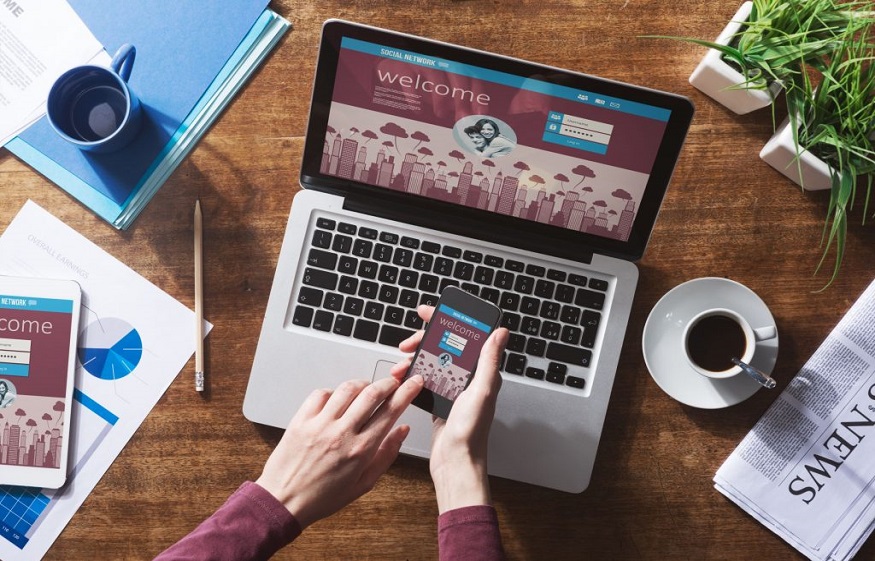 The entire planet is on digital connection with internet. While there are still some service industries where brick and mortar firms remain, digital marketing services are beneficial to these organizations as well. The process of gathering, processing, and evaluating website data is known as web analytics. Well, if you are looking for an SEO company in Virginia, just do a google search, and you will get many options available out there.
Digital marketing is very vast subject its own there are different aspects like SEO marketing, social media marketing, Content marketing and many more but google analytics or say web analytics collection all data then working on is kind of understanding your consumer. We may use Web analytics to see how effective our marketing campaigns were, identify and fix flaws in our online services, and construct customer profiles to increase the profitability of our advertising and sales activities.
When you consider the value of data analytics in marketing, you'll realize that this technology gives you access to a variety of data that can help you craft your message. Your customer takes center stage in your story, allowing you to form stronger bonds with specific audience members. And this is a fantastic approach to increase customer loyalty.
All sources of traffic and website conversions will be divided in an easily comprehensible manner by the analytics. After analyzing the data presented, a corporation will realize which activities provide the most profit to the bottom line.
In analytics, a person who visits a website but does not interact with it is known as a bounce rate.
Everything is traceable on the internet. It's possible to link and track web assets, social media accounts, and other digital marketing endeavors. The amount of data that marketers now have access to is simply incredible. Digital marketing analytics is an essential aspect of most firms' efforts to have an online presence that promotes their brand and business.
A visitor's session is a collection of activities on your website, such as page visits, CTAs, and events. Inactive visitors' sessions terminate after 30 minutes.
You may also get a lot of information before you design products if you use the correct analytics tools. This has been a fantastic benefit for businesses because they can now inquire about the types of items and services that their customers want and want. Instead of trying to find a market for what you're offering, you already have one that you can cater to with your services.
Many of the unknown elements in marketing have been eliminated thanks to analytics. Of course, there will be some surprises. You can't always predict which content will go viral or which messaging will resonate with the audience ahead of time, but you can get close with the appropriate consumer data. Things that catch on or really promote a product can sometimes be completely unintentional.
On the other hand, marketing initiatives that succeed are usually the result of a lot of hard work and rigorous study of the data provided.