Why is UPES famous for engineering study in North India?
3 min read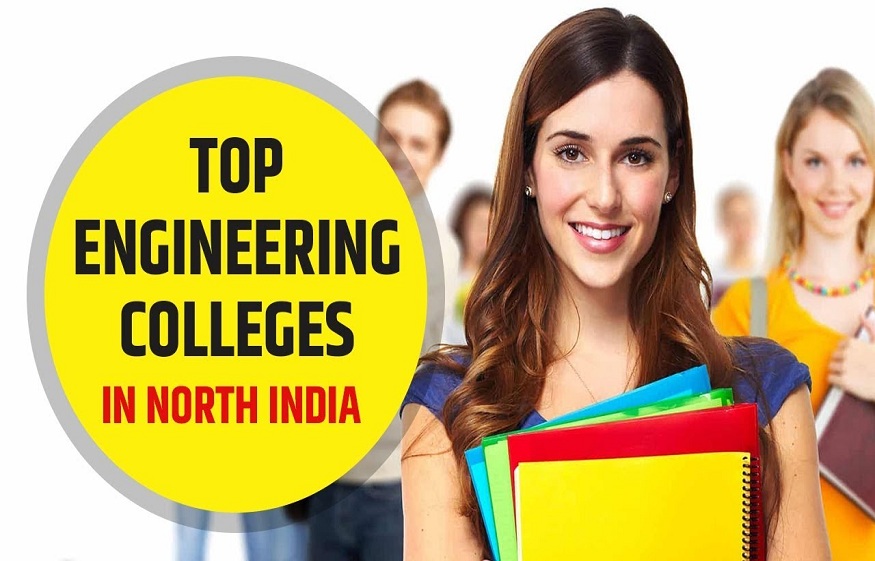 UPES stands for University of Petroleum & Energy Studies and is located in Dehradun, Uttarakhand. It is a famous college known for its research & education in the energy and power fields. UPES is a reputable option for students seeking to explore their careers in power and energy sectors when it comes to engineering degrees. It was founded in 2003 under the Uttarakhand State Legislature, UPES Act 2003. It offers exceptional undergraduate programs in engineering disciplines like civil engineering, mechatronics engineering, aerospace engineering, and more. Students are encouraged to apply their research and knowledge to create new innovations that are sustainable and novel in nature. With a great balance between innovation and experiment, this college is performing well in terms of academics and national rankings.
Let's check some of the reasons due to which students prefer UPES for engineering.
1.Great PlacementOpportunities: UPES has a robust placement wing that manages the complete placement process in the college. The highest package here can go up to 45 LPA, which is quite high according to Indian standards. Mint top recruiters come here for recruiting, including Ambuja cement, Hyundai, ONGC, Schlumberger, Ashok Leyland, Wipro, Vedanta, Jindal Steel, L&T, ITC, Royal Enfield, Paytm, FedEx, Amazon, TCS, HCL, E&Y, Maruti Suzuki, and more.
2.Foreign Collaboration: The institute has tie-ups with many distinguished colleges worldwide, including the London School of Business and Finance, Singapore. It also has tie-ups with Bharat Petroleum, Aditya Birla, L&T, and Infosys to exchange and innovate the present engineering models. Students willing to do research and invent are encouraged to take benefit from these external collaborations.
3.Clubs & Committees: Engineering colleges are known for their lively clubs, colleges, and councils. It is no different for UPES, as there are many clubs and councils in different segments. Some of the notable clubs are Nitro RC Championship which comes under the Mechanical Engineering Department. Another one is Uurja which is the annual UPES festival that attracts students from various colleges and universities across India.
4.Infrastructure & Facilities: Apart from the UPES Dehraduncourses, there are several other student amenities. The college has a computer center, library, 24*7CCTV surveillance for security, gyms, and cafeteria. Students can take advantage of these facilities as per their wish.
5.New Age Engineering Specialisations: With time, there is a need to shift the old curriculum to match the recent developments. While the course fundamentals do not change, there is a change in the application and a focus on the invention. With this in mind, UPES provides some of the best and new-age engineering courses that will equip the students with the needed knowledge today and tomorrow. Some of the engineering disciplines here are:
Product engineering
Electrical engineering
Mining engineering
Petroleum engineering
Geoscience engineering
Aerospace engineering
Robotics engineering
Conclusion:
Students willing to pursue their career in engineering courses can apply for the UG programs after their class 12th. UPES admission criteria are fairly simple as you need to pass your 12th board with an aggregate of 50% marks. Also, with a robust placement wing and focus on innovation and research, the college wins accolades from eminent personalities across the globe. With renowned recruiters coming to their campus, it is a dream institution for many students who want to get good jobs and salaries after their engineering courses. You can check more details about the admission criteria for the college at https://www.shiksha.com/university/university-of-petroleum-and-energy-studies-dehradun-30663/admission.