In Demand Digital Marketing Jobs in Hyderabad – All You Need To Know
3 min read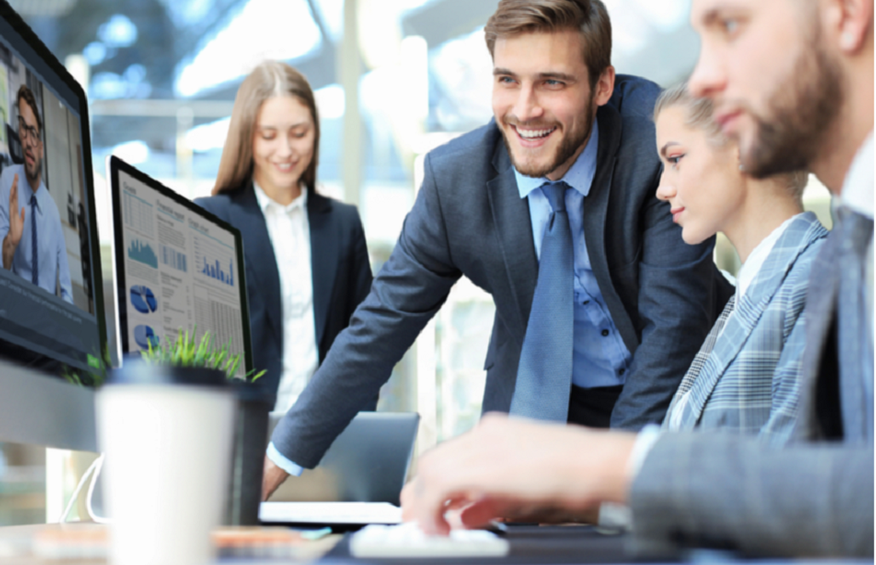 The booming industry of digital marketing has opened its gates, and that has led to a lot of new and exciting job opportunities for the young and even the older generation. The digital marketing sector is a kind of new industry that is promoting the digitization of almost every sector available out there. Read the whole article to find out what you need to know about digital marketing jobs in Hyderabad.
Digital marketing is a vast field, and it can be difficult to navigate for freshers or new marketers who are looking to find their niche in this. From figuring out the best data analytics tools to becoming a pro in content marketing and SEO, there are a lot of things you need to grapple with if you are looking for a digital marketing job.
If you are in Hyderabad and want to pursue a career in the digital marketing industry, then you have come to the perfect place. Here are a few things you need to know about the options in digital marketing before you apply for jobs in this field.
SEO and SEM
SEO which stands for Search Engine Optimization, and SEM, which stands for Search Engine Marketing, are some of the most popular jobs in digital marketing. Any digital marketer should have at least basic knowledge about SEO and SEM if they plan to grow in digital marketing. If you are wondering what SEO and SEM are, then make sure you get a certification course done to get as much information as you can.
Content Marketing
Content marketing is and will be the most crucial part of the whole digital marketing sector. Content is the most important part of the industry and plays a vital role in engaging and converting audiences into clients/customers. If the content strategy is effective and grasps the attention of the audiences, your strategy as a content marketer will be successful. Growing in this industry is easy if you have the basic knowledge about it and are willing to learn more throughout the process.
Data analytics
It doesn't matter what facet of digital marketing you opt for; data analytics will always be central to all your strategies. It will help you make data-driven decisions that are better for the campaigns. Monitoring as well as reporting with the help of tools like Google Analytics is very straightforward. The tricky part is to figure out how to gather that information and use that same information to learn as much as you can about consumer behaviour. Once you have determined that, you can apply it to solutions and boost online traffic and conversions.
Video Marketing
Everybody loves videos. It is going to be a primary source of entertainment for years to come. It has taken the Internet by storm. Videos and social media are related to each other. A survey found that 8 out of 10 social media users have bought an item after watching a video about it on social media. Video marketing is just that. To know more about video marketing, make sure you get a certification course done.