Why Choosing the Right Web Hosting Support is Essential for You?
2 min read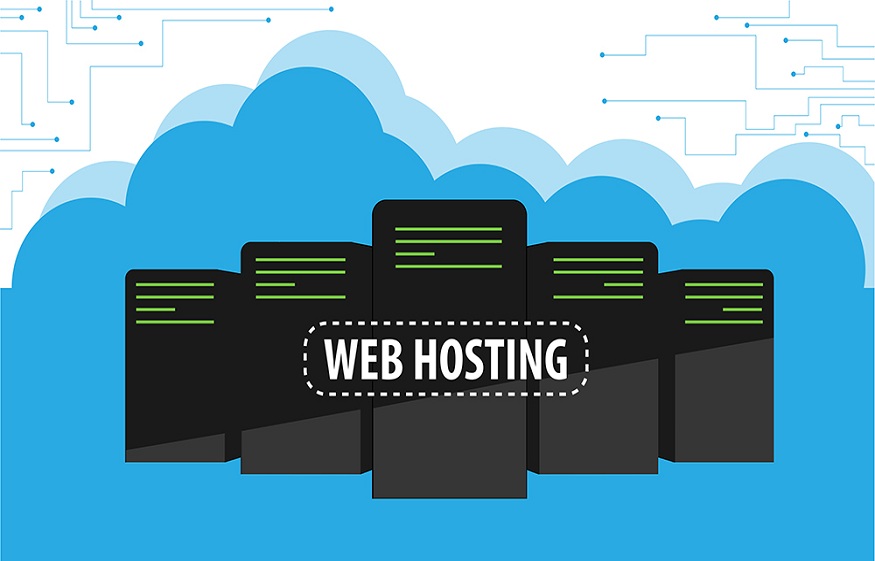 When you start looking for a web hosting service for your site, you have several requirements in mind like the quality of the infrastructure, the reputation of the provider, availability of cost-efficient hosting plans, etc. Often, one of the most important aspects of hosting a website – technical support is ignored by site owners.
There are many types of hosting services available today like Shared Hosting, VPS Hosting, Cloud Server Hosting, Dedicated Server Hosting, etc. Among these, a Shared Hosting plan is preferred by new and small websites looking for affordable plans while a Cloud Hosting plan is more for websites looking for scalable and cost-efficient hosting options.
While you might choose the right hosting type for your site, focusing on hosting support is highly important too. Here's why.
Technical Support in Web Hosting
Being a technical process, web hosting requires a team of technical experts managing the server hardware and software. It also needs a support team that can coordinate with the technical team to ensure that the server is functioning optimally at all times and talk to site owners offering resolutions to their queries and troubleshooting tips. This team is also the single point of contact for site owners after purchasing a web hosting plan like Cloud Hosting, etc.
Hence, with the right support team, a cloud provider can ensure a seamless hosting experience for site owners while keeping their site performing perfectly.
Around-the-clock Support
Online users expect websites to be available and functioning optimally at any time of the day or night. In fact, many users tend to abandon the brand if its website fails to impress. Therefore, if your site faces any performance issues, you need to ensure that you get them rectified in no time. With an efficient and responsive technical support team, hosting your website can be a seamless experience for you.
Reliability of your website
A website can face performance issues for a wide range of reasons like a security breach, server errors, etc. Even if you are technically sound, you will need the team to be present at the location of the server. A technical support team lodges your concern and initiates an enquiry with the technical experts for a speedy resolution of your query. It also maintains a checklist of hardware and software upgrades and ensures that your site's performance remains as desired at all times.
Summing Up
When you opt for a hosting service like Cloud Hosting in India, it is important to ensure that you research the hosting company carefully. While most Cloud Hosting service providers advertise the technical features of their hosting plans, most of them fail to talk about the support team and its benefits to you.
Hence, ensure that you focus on hosting support while looking for a Cloud Hosting plan for your site. Read reviews and talk to existing clients of the hosting provider (if possible) to get a complete picture of the support function of the hosting provider. Good Luck!