How To Rank Your Web Page On The First Page Of Search Engine?
4 min read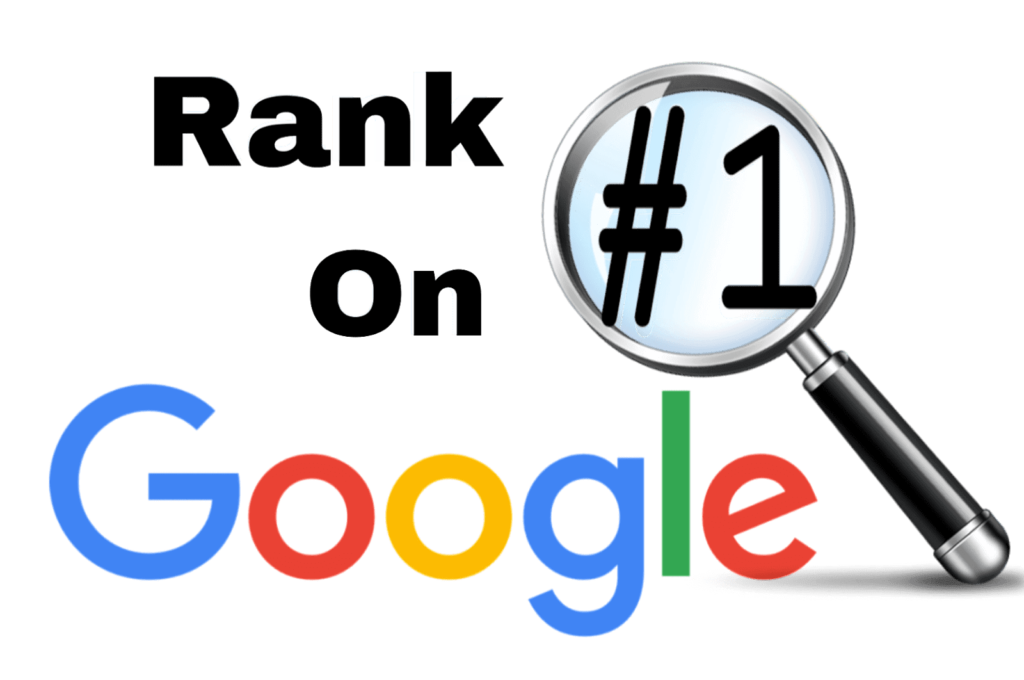 For those who are starting their new businesses or those who are already in business and thinking how to generate organic audience on their page, Google is the best engine out there for you, which can help you generate more traffic on your page.
With the help of Google u can target your ads to the audience on any topic virtually. Whether your business is small or big it can bring your website, page or any advertisement on the first page of Google when the customer searches for a specific product and all these things you can do with no charges, shocked right? Now you are thinking how?
Well, don't you worry we will tell you each and everything step by step to how to get it done. Let's begin now.
Ways To Rank Your Web Page On The Search Engine
Keyword
First analyze which questions you want Google to answer with your website page this can be a single word, hash tags or a phrase for example tourisms, #food or latest 5G mobiles, etc. The title of article with rich keywords like technical terms will hold greater influence on Google.
Second using keywords at place will get you extra points for a holding position at top for example using specific keywords which describe your product in the best possible way in can be in Intro or in your headlines of the topic or make use of your keyword more than a onetime the more the keywords the more it will get you up.
Make sure you use right keywords for your business, as it will get you the right customers when they type for the product or services they need.
Meta
Use Meta. It is an html feature that summarizes the contents of your page for the benefit of users and search engines. In short, it will tell Google and the user the relevant information about the web page.
Meta titles and description tell more things to Google and the users landing on the web page. It is one of the attributes of SEO that increases the value of your web page on Google.
So, when you are planning a strategy for improving the performance of your site, make sure you have focused on optimizing the meta title and description. It is one of the practices that ultimately increases the ranking on search engine.
Content
Another most important fact that contributes to ranking on a search engine is the SEO-friendly content. Let's suppose you are selling homemade food to the target audience. You aim to promote the business to the target audience but have so many flaws in the content. Do you think it is worth clicking the site or business?
The content of a site attracts the customers to a great extent. It not only increases engagement, but affects the buying power as well.
To get to the first page of Google, you need to create high-quality evergreen content. This type of content is a gift that keeps on giving; can be reused and redistributed in a variety of marketing channels including social media, email and paid advertising.
Your content-driven efforts to hit the first page of Google will provide you with more material and more opportunities to engage with your target audience, nurturing and remembering.
Add location
Another most important way to move your website pages to the first page of Google is to target your search queries based on location. Make sure your website clearly states your city and / or geographic area on your contact page and possibly in blog posts and service pages. That way, when people search for "your industry" + "your city", Google will extract that information and show your company in the "near me" search results.
Even if a user doesn't enter a search query containing a specific location, Google will still provide geographically relevant results based on their IP addresses. In this way, local search engine optimization is not only free, but always vital even in the toughest situation in the world like pandemic.
Mobile responsiveness
You will never find an unresponsive website at the top of a Google search. Today, every user use phones and tablets more frequently than laptops and computer, whereas most local calls are handled through mobile devices. Therefore, Google prefers to rank mobile-friendly sites on search engine.
Adaptation is ideal in search engine optimization because your site can adapt to any screen size and maintain functionality. However, if you don't have a responsive website, you can make changes to the website to provide a mobile user experience.
Ideal user experience
Site mobility is far from enough. It should also be attractive and user-friendly. Intuitive navigation, clear call-to-action and a website that can answer visitors' most pressing questions ensure visitors stay here longer and come back later. Google will notice this and improve your ranking.
The higher your ranking, the more traffic you visit the website, and the more likely you are to enter the homepage. Professional web SEO services often tell you how to improve the user experience, which mostly contributes to higher ranking on the search engine.
So, you better check out the practices and the strategies before taking the next step.
Like TKDigitals, you can also follow the pattern of improving the user experience by considering the user perspectives and their needs. It will make you a lot of work better.
Final Thoughts
Even for small businesses, there are many ways to climb Google and even improve rankings. It takes work and time, but it is one of the most important things you can do for your business. Knowing where and how to make changes can help you attract business. If you want to learn more about ranking the site and improving search engine optimization techniques, feel free to explore the online tutorials that includes the best strategies to work on the web pages.