6 benefits of giving personalized gifts
3 min read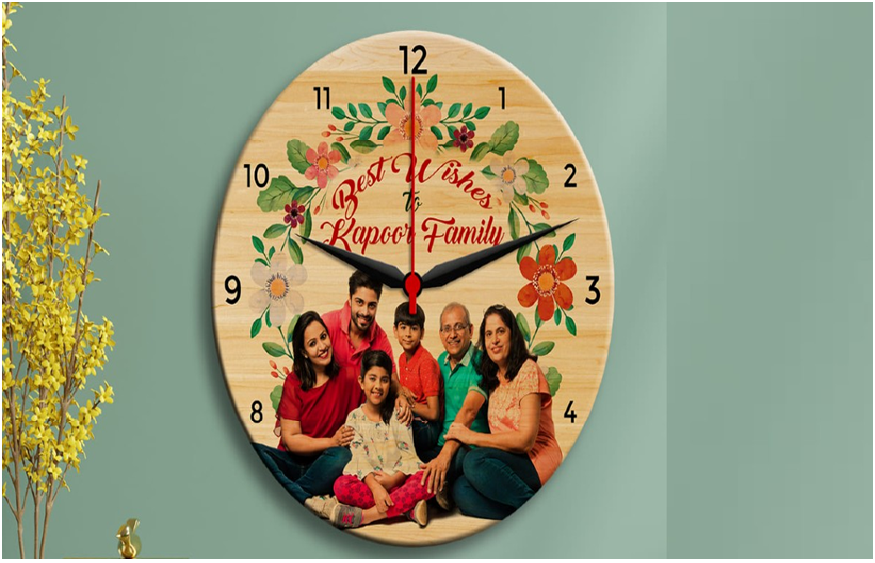 The most amazing gift someone receives is unique among all. What makes a customized gift special? It has a personal touch that reminds of the sender when looking at it. A personalized gift has a personal touch that makes things unique. Whatever the product is – a little bit addition of a personal photograph or the receiver's name on it – makes it precious and unforgettable. You can buy personalized gifts online to make them professionally customized and look beautiful.
Let's check out the benefits here.
Personal touch:
A simple thing with a personal touch on it can leave the receiver feeling amazed. It may be a simple coffee mug with a personal photograph imprinted on it or a photo frame with the receiver's photo. Or maybe a set of writing pens with the receiver's name or initials. It surely adds some sentimental values that other expensive gifts cannot beat up. A little bit of personal touch makes the gift unique that the recipient will love to showcase.
Personalized gifts are unforgettable:
Personalized gifts are associated with memories that people love to cherish forever. For example, you have given a photo-collage wall clock for your best friend's birthday. She will be returned to the amazing old school days with the gift. She will think of those days when looking at your gift. So, personalized gifts capture precious memories that no one can ignore.
Customizable as per your own choice:
The most interesting fact about personalized gifts is that anyone can customize these according to their preferences. Keeping in mind the recipient's choice, you can personalize it with adorable photographs, picture collages and sweet messages. If you order from online gift stores, professional artists are there who will beautifully design personalized gifts for you. All you need to do is select a photograph of the recipient and a template to personalize the gift.
They are perfect for all occasions:
Whatever the occasion is – a birthday, anniversary party, corporate party, colleague's promotional party or a success party, personalized gifts look just perfect for any occasion. These are also appropriate choices for the ceremonies like Christmas, New Year, Diwali, Holi and many more. Give a Diya printed tee-shirt to your younger brother this Diwali. Look how excited he feels after receiving such an amazing gift.
Everybody loves personalized gifts:
Personalized gifts can amaze people of all ages. Simple customization can bring a bright smile to everyone's face. A tiny kid becomes happy after receiving a photo-printed coffee mug. Similarly, you can give a personalized photo clock to your parents on their wedding anniversary. Add a heartfelt message to express your love for them. They will love the gift. In one word, a personalized gift is just perfect for any occasion.
Great choice for professional purposes:
If it's about to give something to the corporate client or the office employees, a pen or a diary that has their names on it would be a perfect choice. They will appreciate your choice. It's also a nice way to promote the company's name efficiently by printing it on pens, calendars, diaries etc.