What to Wear on New Year Eve
3 min read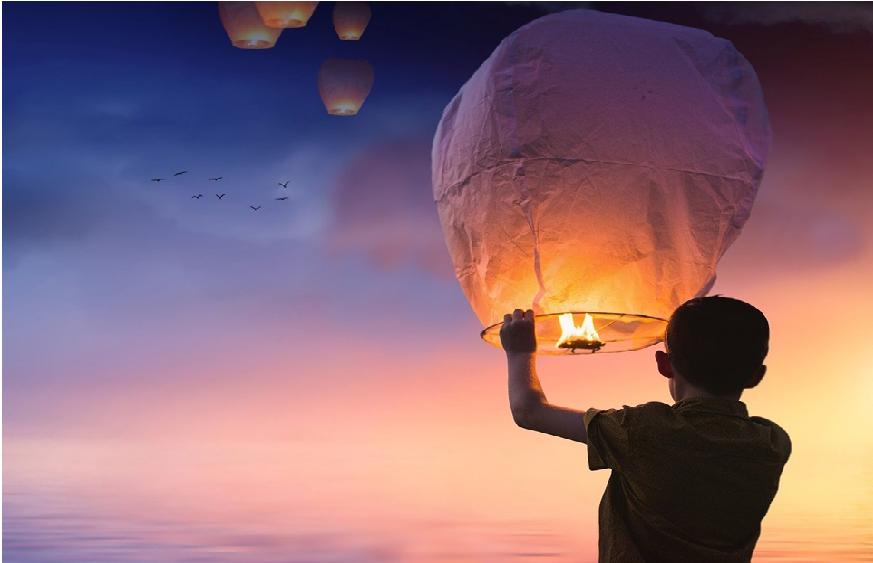 Happy New Year Wishes, New Year is the best time to wish our friends and family members.
New year celebrations have been in practice for ages. It is a way of looking forward to a fresh start from one's mistakes and previous year's regrets. Every year there seems to be a change in the way people celebrate it. In this article, we will provide you some tips about what to wear on New year eve?
Fun stuff to wear on New Year Eve
New Year's Eve is a time for fun with family and friends, and sometimes you want to impress them with a new look. But it's hard to decide what to wear on New Year's Eve.
I know how you feel. I've been there. And I'm here to help you out.
In this blog post I'll share my experience about the best things to wear on New Year Eve with you.
A lot of people think that New Year Eve is a time for fancy clothes, evening gowns and suits, and high heels. But this is not always true. It all depends on what kind of party you're going to attend and what your plans are for the rest of the evening after it is over. You don't want to put too much effort into trying to impress someone while dancing and having fun if after midnight you're just going to fall asleep in front of the TV without taking off your makeup and open-toed shoes.
What I usually do is put together an outfit that makes me feel comfortable and sexy at the same time without being too revealing or extravagant, because it's obvious that some places require more modest clothing than others; like religious ceremonies, discos, family reunions etc…
Be happy with what you wear, it's one night of the year only.
There is a huge amount of pressure to look good on New Year's Eve. And the pressure comes not just from other people, but from yourself. It's one night, you tell yourself, and it's New Year Eve so I need to look good. What will all the other people be wearing? You'll look terrible if you don't come up with something spectacular.
Read more: Types of Educational Toys to get your Kids
But this is crazy. It is only one night out of the whole year. How much do you really care what you wear on New Year's Eve? Is it more important than every day of the year combined?
If you are going to let yourself be governed by how you expect everyone else to dress, then there's no end to it: every time there is a party you'll feel pressured into buying a new outfit. If someone wears a red shirt, then next time you have to wear a red shirt. If someone wears a hat, then next time you have to wear a hat. If someone has mismatched shoes, then next time you have to mismatch your shoes.
You can't win at this game: as soon as someone does something unusual, as soon as someone looks bad in your eyes, everyone else has to compensate or they'll look worse in comparison.
Go for black
If you are someone who has to wear formal clothes on New Year's Eve, you should wear black.
Black is the most flattering color for almost everyone. Black is slimming. Black looks good at any age. Black goes with everything. It is the color of authority, the color of elegance, and—this is important—the color of seriousness.
I like fancy clothes. I like wearing them to parties, and I like other people seeing me in them. Parties are about showing off, and you need to show off more to make up for the fact that the other people at the party are showing off too.
It doesn't work on New Year's Eve. Nobody is showing off on New Year Eve, because everyone is trying to look inconspicuous. That's why they sell all that black stuff at New Year Eve parties: if you want to look inconspicuous, it's the way to go.