What to watch on Netflix this weekend?
3 min read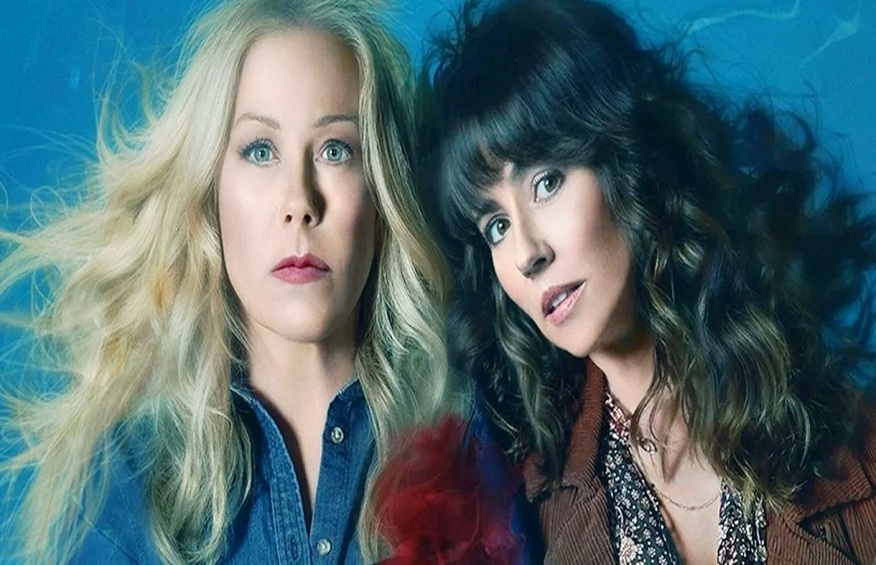 Are you one of those people who look forward to the weekend just to jump on the couch, grab some popcorn and binge-watch your favorite show? Well, you're not alone. Every now and then, we all need a show to hook on to, and for that Netflix has given us the perfect fix!
Netflix is popular for blessing us with the crème de la crème when it comes to entertainment. From classical TV shows and blockbuster movies to documentaries and reality shows, Netflix has something for everyone in every genre. And did you know that you can also catch Netflix on the big screen? Find everything in one place and enjoy unlimited streaming with AT&T TV!
To make it easier for you to fight those Monday blues the right way, we've come up with a list of top 2021 Netflix shows you must catch this weekend!
Bridgerton
Bridgerton is certainly one of the most popular series of this year. With its highly detailed and well-sought storyline, Bridgerton leaves its viewers longing for more. With only 8 episodes in the pipeline, this series still manages to establish strong character building with a political twist quite flawlessly. Based in London, Bridgerton is about a love story involving the elites of the 19th century, making it an intriguing watch. If you're a fan of pride and prejudice, you're going to enjoy the dramatic spin added to the series.
How to Get Away with Murder
Calling all mystery fans out there! How to get away with murder is one epic roller coaster ride! Starring Viola Davis as a law professor, this crime thriller series has to be on your list. After all, who wants to miss out on a show with Viola Davis in it? The show revolves around Viola Davis and her students who ironically, get involved in a murder plot. If you're a true fan of crime shows, you're about to get blown away with this production for sure!
Watching the whole storyline unravel with spectacular cinematography and direction is an experience you don't want to miss!
If you're a fan of cliffhangers and an unbelievably good-looking cast, add this show to your weekend binge-watch list!
Outlander
If you're a fan of romance and history, you're going to love Outlander. It's the perfect blend of romance and history. The show is based on the highly anticipated book series, based in Scotland. The main theme is time travel, so the show revolves around an Englishwoman from the present who gets transported back to the 17th century. Watching her untangle her life across distance and time will keep you hooked till the very end.
If a good romantic yet exciting series is what you want next on your list, give Outlander a shot. We promise you won't regret it!
The Queen's Gambit
Have you ever played chess? Not an easy game to win on your first try, is it? Well, Anya Taylor Joy surely makes it look like a piece of cake. Starring Emma in The Queen's Gambit, Anya is a chess prodigy with beauty and brains, facing addiction, heartbreak, and loss in a male-dominated world of chess.
Apart from its brilliant storyline, the show's score of 8.6/10 on IMDb might be enough to convince you to watch it this weekend!
To wrap it up
Netflix is known for its incredible selection of shows and movies, and going through the entire catalog will take you days! But luckily, you've come to the right place! These must-watch shows will keep you hooked till the very end.