Making Your TV Smart and How to Get Best Out Of Internet
3 min read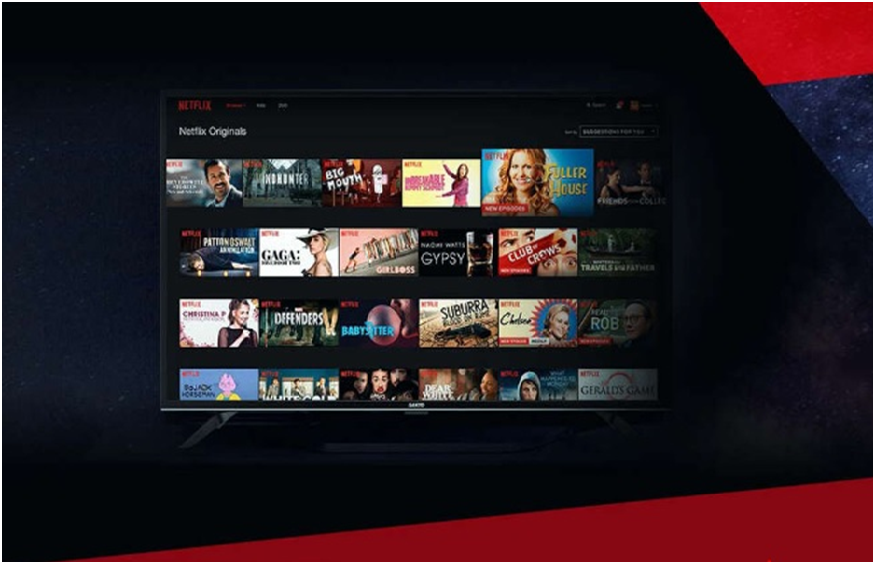 With the age of technology, television viewing has been revolutionized. By enabling viewers to browse multiple entertainment platforms, watching your favourite series or show is quite easy by connecting your device with the internet.Don't be disappointed in case your television is not smart, here are few tips that you can follow for connecting your Wi-Fi connection with your device
Different ways by which you can make your not-so-smart TV, SMART!
Connect your TV with a streaming device
The streaming device can easily connect your television device with your home networking. Mostly these devices are connected to an HDMI port and power outlet to enable your TV to browse internet-based applications easily.These streaming devices are reasonable, however, it depends upon whether you are going for 4K compatible or not. So if you have a 4K TV at home, you have to go for a streaming device that is 4K compatible.
Though a 4K TV is internet enabled however by adding a streaming device you can improve your viewing experience. It will give you access to more applications.These devices are easy to use, comes with voice search, and allows you to stream your phone and laptop to your TV.
In case you are wondering if you already have a smart TV, do you still require to buy a streaming device, well a streaming device can be beneficial in improving your user-friendly interface and streaming videos. Even have access to applications apart from already installed ones.
Connect an HDMI cable
If your internet usage is restricted to just once in a while use, then you can even go for connecting your TV with an HDMI cable. Just by buying a cable, you will be able to access your pictures and videos easily on television.Almost every laptop has an HDMI port, so just by connecting it with your TV with the help of an HDMI cable, you can enjoy streaming. However, for connecting your phone with the TV.
How to get the most out of your internet connection
Make use of the Ethernet cord
Though there are different ways by which you can have an Internet connection at home however at the Ethernet cords will provide you a better and more reliable connection. With impressive speed and a higher level of security at the net cord are quite efficient when it comes to internet connectivity.
Check your downloading speed
Efficiently streaming your programs requires a good downloading speed. It is recommended then you should hook up to around 5 Mbps of speed for smooth and buffer-free viewing.
Depending upon your daily usage of the internet make sure that you have enough downloading speed for efficient streaming. For streaming standard definition video, you require at least 3 MBPS of speed. For streaming videos in high quality, you require at least 5 Mbps and for streaming videos in HDR or 4K you require at least 25 Mbps.
Work on the location of your router
In case you experience regular buffering issues try to relocate the Wi-Fi router to the centre or nearby the room you will be. By placing it nearby you will be able to boost the speed of downloading as well as streaming.Even after relocating your router, you find slow speed, go for a mesh router or Wi-Fi extender.
To sum up:  
Now that you know how to make your TV smart and enjoy the best out of your internet it's time to start streaming your favourite shows and movies on your television. Plug your device, connect your TV to the internet and sign up for different entertainment platforms. With Sanyo Kaizen Android TV you can get multiple built-in streaming platforms that can be accessed with a single click on your Sanyo remote.