How to Prepare for an Early Morning Flight? 5 Tips
3 min read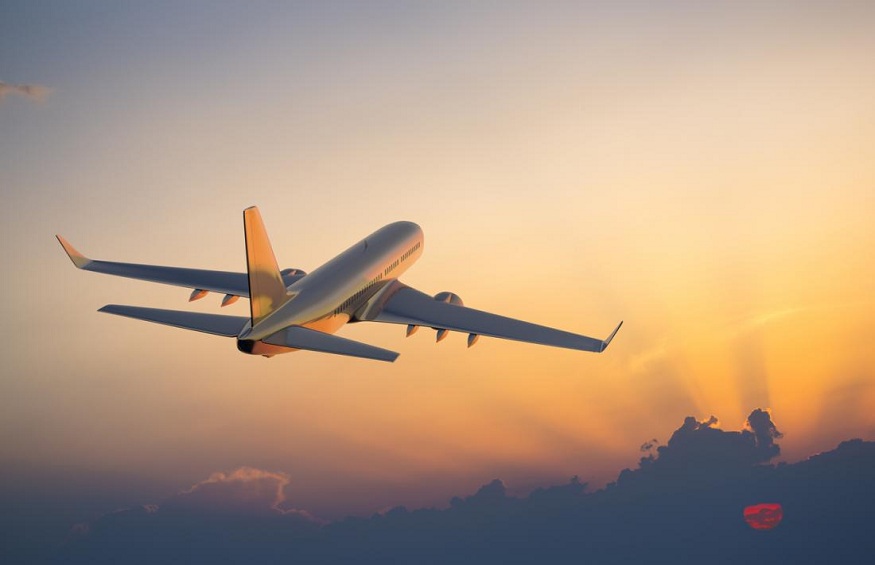 A significant portion of travellers love early morning flights, but almost an equal portion detests it too. Keep reading to know 5 tips that can help you prepare for your morning flights.
Early morning flights are cheaper, quicker and least prone to delays. They are usually the preferred mode for business travellers looking at reaching the destination early in the morning to catch a meeting. While they offer a lot of benefits, they undoubtedly pose many challenges. Most missed flights are usually early in the morning. Let's look at five tips that will help you sail through this and prepare you better for your early morning travel.
1. Arrange for Your Transportation: Reaching the airport for an early morning flight is easier as you don't have to worry about the early morning traffic. You can literally zip through the city and reach the airport in half the time than it would take in peak hours. However, there comes a problem. The accessibility to transport may not be that easy early in the morning. Whether you plan to use a cab or a metro, or a bus, you might face some challenges finding transport. Thus, unless you are going to the airport in your own car, make sure you plan well in advance to reach on time. Book a cab in advance to avoid the last-minute hassles.
2. Stay Away from Last Minute Packing: You are not your most active-self early in the morning when you've not had your first cup of caffeine. Packing last minute, in such a scenario, can spell disaster. Make sure you already pack your bags a night in advance or even before. Pay special attention to your travel-related documents such as your ID, passport, etc. If you are one of those forgetful ones, make a checklist that you can go through early in the morning to ensure you have not missed out on anything important.
3. Stay Near the Airport: If you are staying in a hotel and have an early morning return or onward journey flight, try and pick a hotel that is nearer to the airport. This is especially important if you are new to the city and are not very familiar with the city's whereabouts. Most airports have an array of hotels (from basic to luxury) to choose from in the vicinity. One of the best advantages of these airports is that they offer quick access to airports.
4. Prepare for Your Coffee and Breakfast: You will most likely skip your early morning breakfast before leaving your home/hotel for an early morning flight. However, staying hungry for long hours throughout the journey can wreak havoc on your mind. Thus, prepare for your coffee/tea and breakfast in advance. You can either get it packed and have it on the way to the airport or choose to grab it at the airport after clearing security or have a meal while on the flight. Choose your preference and include this in your plan to keep hunger-related stress away from your travel.
5. Check Flight Status: Early morning flights are least prone to be delayed as they are usually the first flight out. However, this doesn't mean they can never be delayed. For instance, some cities such as Delhi face heavy fog during the winter months. Thus if you are travelling from Delhi to Mumbai, it is advised to check Delhi to Mumbai flight status before you leave for the airport. Moreover, try avoiding the early morning flights to/from such cities during the winter months—book flights in the middle of the day to reduce the chances of delays.
Early morning flights offer a lot of convenience to travellers. However, right from getting up early in the morning and boarding your flight can be challenging even for the most seasoned early morning travellers. Use these tips to ensure you are not running through the airport to catch your flight.