Five Steps to Initiate A UPI Transaction
3 min read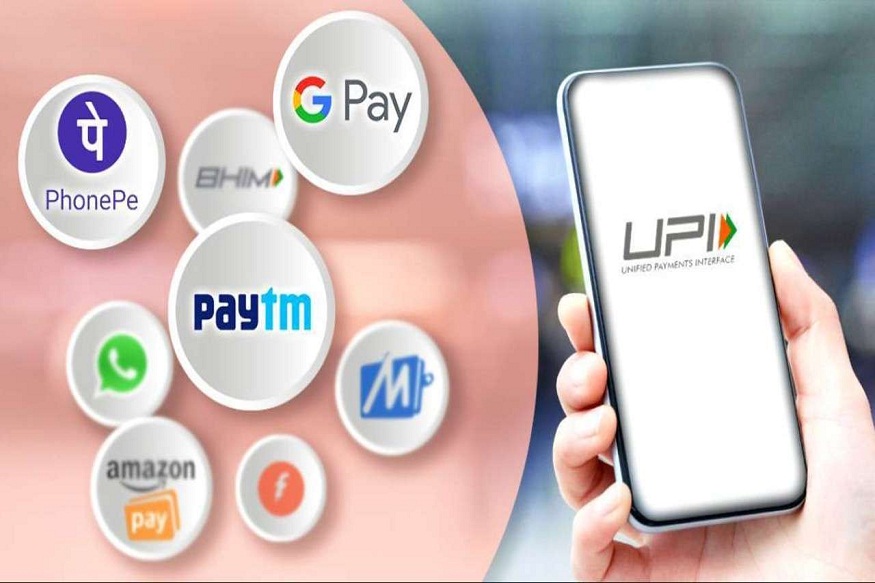 A unified payments interface (UPI)is an application that powers many bank accounts into a single mobile application.  An easy net banking app, UPI merges several banking features, seamless fund routing and merchants payments into a single application. The UPI payments bank app facilitates immediate funds transfer for customers. The fast mobile banking app is mainly used for making utility bill payments, over the counter payments, QR based payments, making donations, collections and raising complaints directly. A UPI payments bank app is the best answer to the hassles of Cash on Delivery. It also saves you from running to an ATM or rendering exact amount.
Enables seamless transactions for banks
The UPI payments bank app enables banks to perform seamless merchant transactions by leveraging the existing infrastructure. It is a safer and secure mode payment as it has a single click two factor identification.Merchants can make payments using a single application or through an in-app payment.
Round the clock availability for customers
The UPI payments bank app is available round the clock for customers. It enables them to access different bank accounts through a single application at given time of the day.  They can initiate an UPI transaction from the convenience of their homes or offices using their mobile phones or tablets.
Benefits to merchants
The UPI payments bank app enables merchants to collect funds seamlessly from costumes. It also enables them to tap customers who do not have credit/debit cards. Besides, it resolves the problem of cash-on-delivery for merchants.
One of the best payment getaways introduced in recent times, UPI payments bank app
Is easy to operate.  To initiate a transaction on your UPI payments bank app you need to follow the below mentioned steps:
How to register for a UPI transaction
To initiate a transaction on your UPI payments bank app, you need to first download the app from the app's store or bank's website and register for a transaction.
To register for a UPI transaction on your mobile, you need to create your profile on the entering your name, virtual id (payment address), password, etc..
Link the account with the virtual id
After entering all the details, you need to click on the "Add/Link/Manage Bank Account" option and link your bank and account number with the virtual id. 
After linking the bank account with your virtual id, you need to select the bank account from which you want to initiate the transaction. You will receive an OTP from the issuer Bank
Enter credit card details
After receiving the OTP from the Issuer bank on your registered mobile number, you will have to enter the last six digits of your debit card and the expiry date.
After entering the card details, enter your preferred numeric UPI PIN that you would like to set and click on the submit button. You will get a notification of your transaction being successful.
We hope the above mentioned steps ease your process of initiating an UPI transaction