5 Facts You Didn't Know About SEO & Shared Hosting
3 min read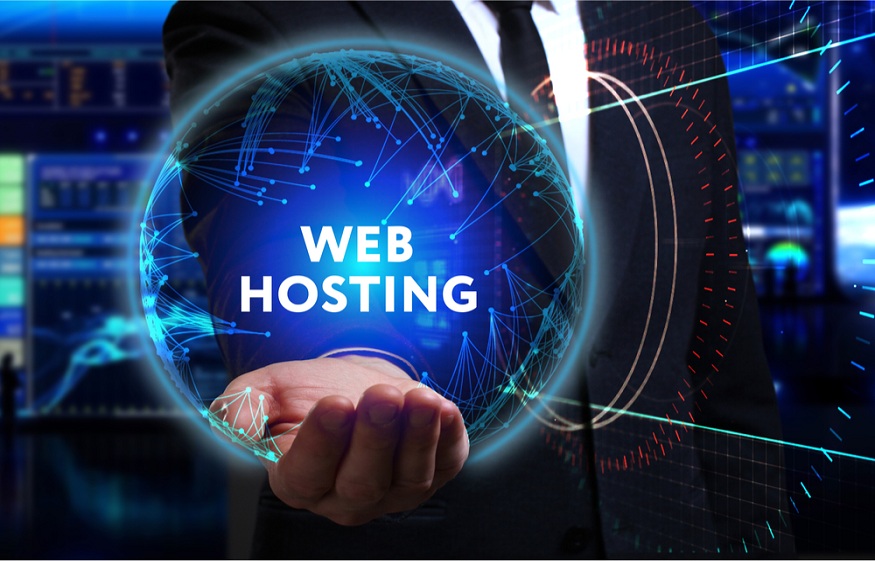 A robust SEO strategy is crucial for your business's growth and success. It is a common myth that Shared Hosting affects your website's SEO (Search Engine Optimization) performance, which is not true.
Shared Linux Hosting services are affordable and reasonable Web Hosting solutions in India that facilitate the Web Hosting journey for new websites.
So, how does it help or impact your website's SEO performance, and how are these two related? Let us find out.
Facts you should know about SEO and Shared Hosting
Here are common facts about Shared Website Hosting you must be aware of:
1. Shared Hosting is not a ranking factor
Google algorithm specifically considers certain search engine ranking factors in determining your website's rank on the SERP. These factors include site speed, security, user experience, bounce rates, and more.
However, while your web hosting plan might not directly impact your SEO rankings, it can impact its performance, speed, and other factors, indirectly affecting the ranking results.
2. Uptime plays an important role.
Website uptime and downtime both play a critical role in the SERP ranking and SEO performance. Websites experiencing frequent downtimes are highly inaccessible to the customers, failing to attract potential visitors and resulting in a lower ranking.
If your website experiences high traffic surges, your Shared Linux Hosting with cPanel should effectively handle this incoming traffic to ensure maximum uptime of your website.
Prevent downtimes using the following steps:
Use a CDN
Increase security
Take up regular backups
Set up monitoring
3. Site speed can be an issue
Site speed is another crucial SEO ranking factor. If your website takes too long (over 3 seconds) to load, it increases website abandonment and bounce rates, resulting in poor SEO performance.
Shared Hosting hosts and supports multiple websites on a single server, catering to each website's hosting needs and demands. If your hosting provider does not efficiently manage these website's resource allocations and hosting requirements, it can hamper your site speed.
So, if your website is experiencing lags or slow speed, you must switch your hosting provider immediately.
4.  Security is critical
Google will push your website down the SERP ranking if your website is not secure and lacks the necessary and robust security measures. Poor security hampers customer experience, SEO performance, business credibility, resulting in loss of sales and revenue.
Hence, you must choose Shared Linux Hosting services that offer SSL Certificates, firewalls, and more enhanced security measures with their Web Hosting plans.
5. Hosting provider's server matters
The location of your hosting provider's server affects your site speed and performance, affecting the website's SEO.
If your business target audience is concentrated and present in a particular area, the more precisely and specifically you define their overall location, the better. It is especially a critical factor worth considering if your website's large traffic comes from a specific region.
Conclusion
Thus, a Shared Hosting service won't directly impact your SEO results and performance. Several websites use Shared Hosting and yet achieve excellent results for their websites.
What is important is choosing a Shared Web Hosting plan that meets your website needs to maintain your website's enhanced performance, site speed, security, and user experience, which are essential SEO ranking factors.
Therefore, consider the factors mentioned above and choose a reliable and secure Shared Hosting provider for the high SEO performance of your website.