How to Lead a Team as a First-Time Manager?
2 min read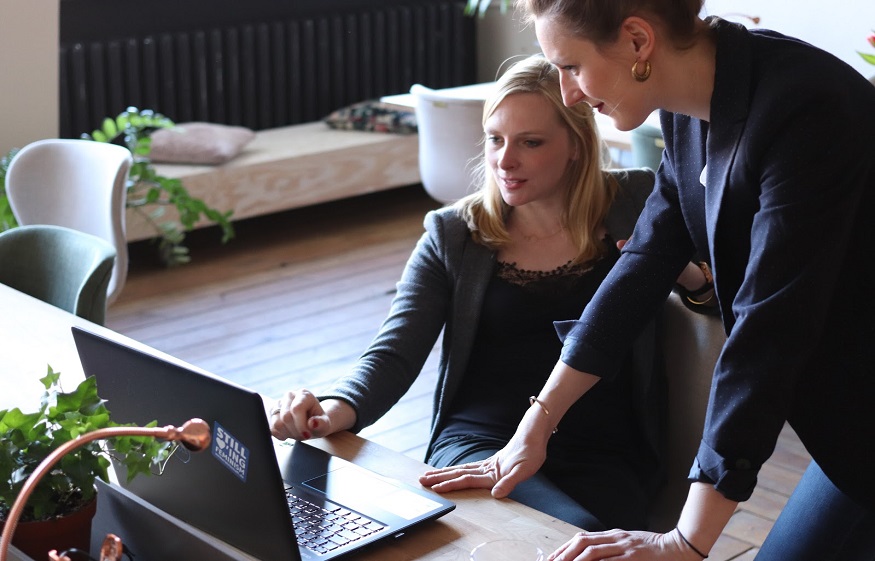 Congratulations on your promotion. Maybe you have just joined a new post in a new company. Either way, you are a manager, and there are some responsibilities upon you. A first-time manager or leader has to come through various challenges, and he has to do a lot for the organization. No one is born with all leadership and organizational skills. You must learn every skill with time.
Tips to a First-Time Manager
Everyone gets pretty terrified when he is appointed as a first-time manager. Here are some tips for new managers or business leaders.
Be Decisive
One of the biggest qualities that differentiate him from others is his decision-making ability. A leader makes great decisions for the organization. He keeps all the data and records in mind while making any changes. A leader always sticks to the decisions and isn't afraid of anything. This is how he finally achieves his ultimate goals.
Be Patient to Yourself
Always give yourself some break. You're not a robot so treat yourself like a human being. Everything takes some time, and the same goes for leadership. Keep in mind that you'll learn everything with the passage of time. Don't put yourself under so much stress. Seek guidance from others, and you'll learn everything about business leadership strategies.
Find a Mentor
Although reading about leadership gives you so much about it. However, life is full of challenges, and you will come across situations that are not mentioned in any manual. Find a mentor because he has gone through the same situation before you. A mentor gives you a perfect idea of how to tackle the situation and work something great.
Adopt a Growth Mindset
Being a new leader, you need to adopt a growth mindset and think differently. Now the prominent thinking is to change the career instead of working individually on a certain task. You have to learn a lot as a new leader, and your abilities will be polished with time. As a leader, it becomes your responsibility to lead your team in the right direction.
Communication
Speak to your people about what you were expecting from them in the early days of your career. Your communication should be effective and clear. It will prevent conflicts, and employees will be able to complete all tasks on time. When you assign any task, always get in contact with the relevant employee and share feedback as well. Dr. Angela Carol Hamilton-based doctor always promotes effective communication to improve work performance.
Final Note
As a new leader, you have to think differently, and there are many responsibilities for you.  A leader like Angela Marie Carol makes different approaches to complete tasks and collaborate entirely to improve productivity. She brings about the best measures to improve her performance and takes the lead in all aspects. For this purpose, a leader learns from mistakes and makes better decisions to boost the business to the whole next level.