English Olympiad Class 1 to 10
3 min read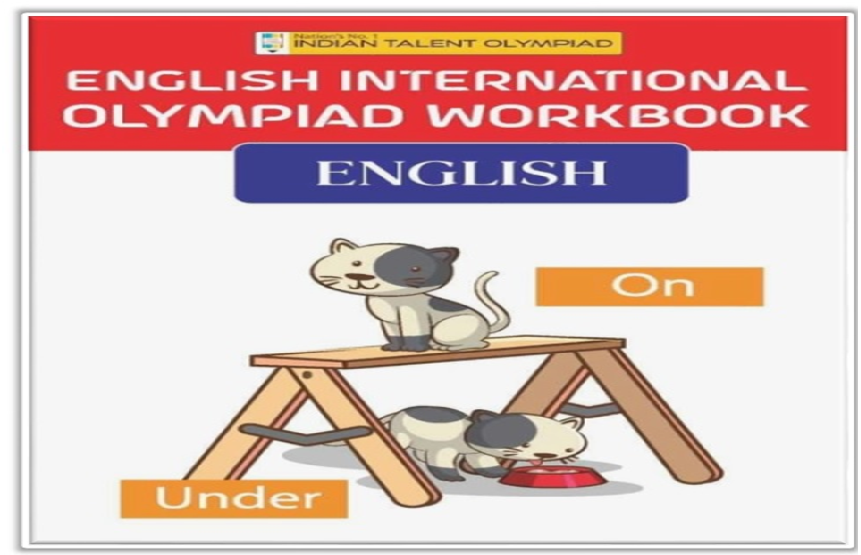 As we all know English is the language which you need to keep strong either in both writing and speaking. This is the primary thing which you need to compete with the world market and keeping that in mind. Indian Talent Olympiad conducts English tests for students. They particularly use the school concept, which they learn in the class hours. ITO does not just use the same concept, they had made their own analyzes by adding few particle and theory practices into it. After analyzes, they had added and ask the student to read a newspaper article, research papers, and other abstract reading material they come across in their contemporary life.
If you are planning to prepare yourself for National English Olympiad then you need to be clear with the concept practically. The concept which they offer is you already learned in the classroom to answer the questions.
ITO National English Olympiad Exam Highlights
This exam is conducted in two rounds every year. This exam was from class 1 to 10 students and test questions will be as per their class. ITO exams are very simple and they are conducted in two faces every year. These Olympiad exams were conducted from class 1 to 10 and this is now you get the option to organize a computer-based test. The skills to be tested Vocabulary in context, Grammar usage, Literal comprehension, and Extended reasoning. They not only organize English if you also want to go for the Indian national mathematical Olympiad or any other you can do from here.
ITO Engish Exams
ITO has designed this English olympiad to keep the class and study difficulty in mind. This designed was scientifically designed to keep the kid's skills in mind and this will be the completely skill-based test. They don't want you to rote learning. Their main focus is measuring how well the students have understood and learned the skills and concepts underlying the school syllabus through multiple-choice questioning. You can check below are some other details about the Indian Talent English Olympiad Exam.
ITO National English Olympiad Syllabus
As we are competing for the National level exam, so there won't be any particular syllabus which they are going to cover. Their main focus will be the right concept and applications. This exam does differ based on board, it can be any board for English exam CBSE/ICSE or any other Indian boards are preferable. You can check the below-shared information which you need to use or important topics that can be covered before appearing for Olympiad Exam.
These exam questions completely depend on your class you are in. Important topics that can be covered before appearing for the English Exam.
Indian Talent Pilmpaid exam syllabus will be based on the Indian curriculum (CBSE, ICSE, IGCSE, or any major state boards).
It mainly consists of Vocabulary in context, Grammar usage, Literal comprehension, and Extended reasoning
Conclusion
So if you want more about ITO National English Olympiad Exam. You can check all details above before you appear for this exam and if you won't know about other Olympiad Exams you can check with ITO.