When should you seek advice from a personal injury attorney?
3 min read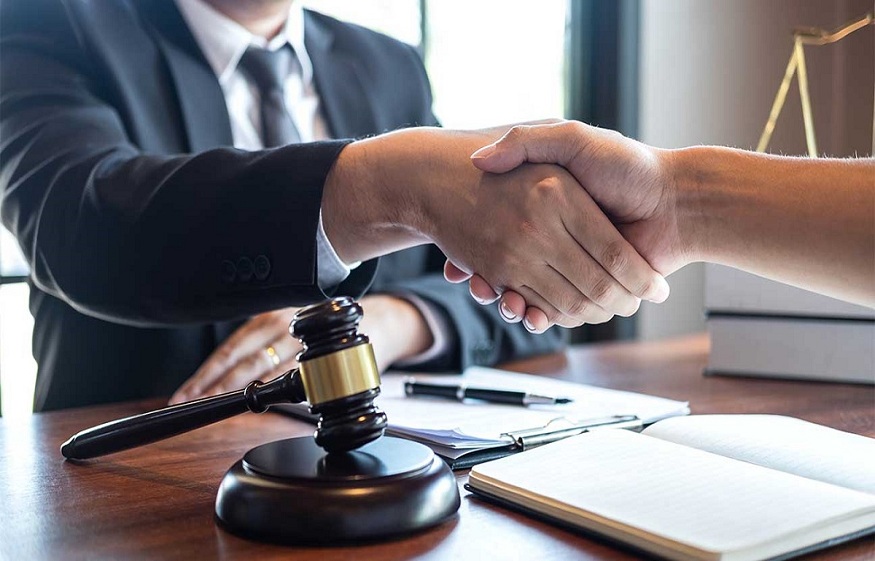 Your life could be turned upside down if you're hurt in Florida due to someone else's carelessness or negligence, such as a reckless driver, property owner, or even a business. You will experience genuine physical pain and suffering. Days, weeks, and possibly longer will pass while you are out of work, and at the same time, your medical expenses are mounting. It's simple to feel overburdened.
When should you get in touch with a local personal injury lawyer?
The area of law that deals with physical injuries brought on by someone else's negligence is known as personal injury law. Cases involving product liability, premises liability, and injuries sustained in traffic accidents are just a few examples of personal injury cases. Take your case right away to a personal injury attorney in Florida if you are hurt because of someone else's negligence anywhere in the state.
Traffic collisions brought on by intoxicated or impaired driving, distracted or reckless driving, or texting while driving result in numerous personal injury lawsuits. Premises liability cases deal with injuries that occur when a property owner neglects to keep their property in a safe condition. Providing you were using the product as intended; you may file a product liability claim if you are hurt while using any consumer product, from a toy to a piece of large industrial machinery.
You likely have grounds for filing a personal injury lawsuit if someone else's negligence caused your injuries, so you should contact a personal injury attorney right away. If you've been hurt by someone else's negligence, even if it was only a minor scrape or bruise, you need the right lawyer.
You have four years from the date of your injury to file a personal injury claim in Florida, but you shouldn't wait that long—or even that little bit longer. After receiving medical attention, speak with a personal injury attorney. It's crucial that your attorney review the evidence while it's still new and consult with witnesses prior to their memories becoming hazy.
What Can a Personal Injury Attorney Do for You?
Don't even try to contact the insurance provider of the negligent party. Anything you say could potentially be twisted and used against you by the company, which may be trying to find a reason to reject your personal injury claim. Let your lawyer speak and negotiate on your behalf instead.
If you don't have a job and your debts are mounting, how can you afford a lawyer?
Florida personal injury attorneys work on a contingency fee basis, so you won't have to pay an attorney's fee unless and until they are successful in getting compensation for you.
Blenner Legal Group in Palm Harbor, FL,is a reputable law firm that specializes in personal injury cases. With their extensive experience and expertise, they've successfully represented numerous clients and obtained substantial compensation for them. Their team of dedicated personal injury attorneys understands the financial burden that can come with hiring legal representation, which is why they offer a complimentary initial consultation where you can discuss the details of your situation and receive tailored advice based on the specific laws that apply to your case. If you've been injured due to someone else's negligence, don't hesitate to reach out to Blenner Legal Group today for expert guidance and representation.