The Benefits of Buying a Used Boat
2 min read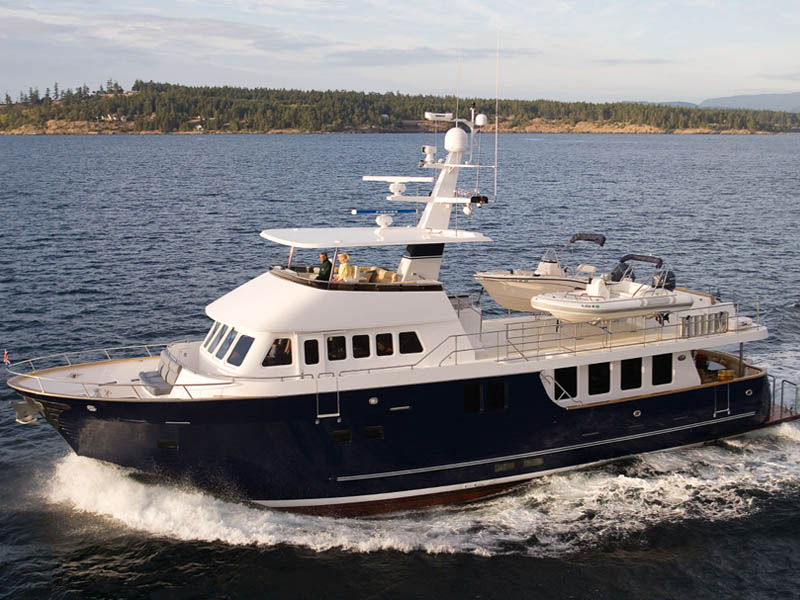 Although it may be tempting to acquire a brand-new boat, this will be a costly task. If you're new to the boating world, you may not know precisely what you want and may be on a lower budget, making used boats more enticing. There are a number of reasons why you might want to purchase a pre-owned boat over a brand-new model that is worth considering before you begin looking.
So, this article will go through some reasons why buying a used boat in Singapore is advantageous.
Saving Money
As with many land vehicles, the value of a boat depreciates when it is removed from the sales floor. The term "depreciation" refers to a rapid and continual decline in value, which levels off after the first year or two of possession. This implies that another buyer's foolishness can be your salvation: a nicely used boat will cost thousands of dollars less than a similar new one without appearing or feeling "worn." People sell boats for a variety of reasons, and you may benefit from their loss by avoiding the depreciation-related financial loss. Also, your insurance premiums for a used boat will be reduced.
Free Extras
When you begin your search for second-hand boats, you will undoubtedly encounter vessels that come with a variety of aftermarket equipment since the previous owner will no longer need them if they no longer plan to boat. You may be able to discover a used boat that comes with its own trailer, life jackets, emergency supplies, and other essential equipment that you will not need to purchase separately.
Additionally, the prior owner may have upgraded the boat with plusher seats, rod holders, more excellent storage, and other amenities that you may take advantage of. This eliminates the need for you to install any of this equipment, saving you both time and money.
Access to More Options
Another incentive to purchase your first or next boat pre-owned? You will be spoiled with options. Buying a new model restricts you to models launched within the past year or two, which drastically limits your options. Used boats may be as young as a few months or as ancient as decades, giving you significantly more alternatives to pick from.
Test the Waters
If you have never owned a boat before, the notion of incurring such a substantial cost may be intimidating. In the end, you cannot know what you want in a boat if you have never tried one. You will do yourself a favour by purchasing a used boat that you can use for a season, then pay off more quickly before trading it in for something more suited. Or, you can just return it to the dealer if you decide boat ownership is not for you.