Singapore COVID-1 Phase 2 opening: here's what businesses need to do
3 min read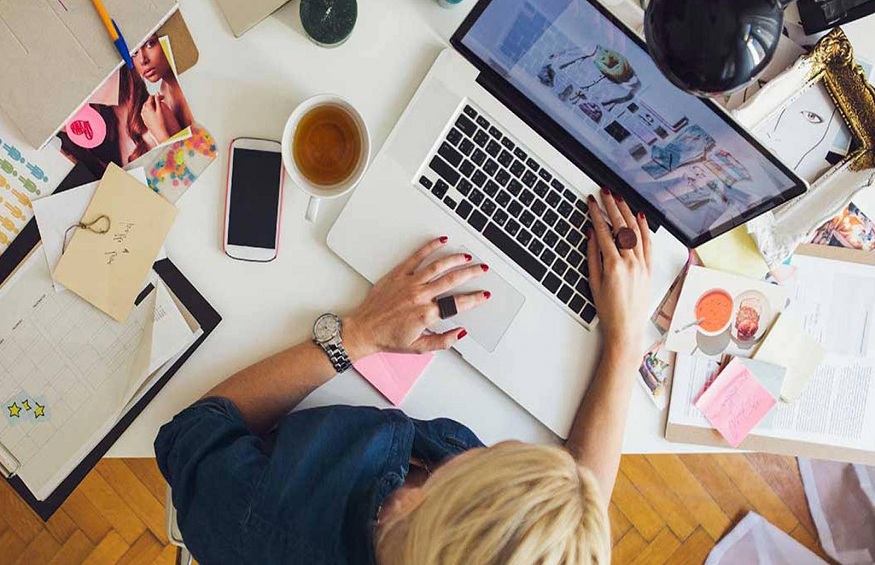 Many Singapore businesses know that the country is currently back to Phase 2 from May 8 to May 30. After having a steady track record of little to no community cases in the past couple of months, along with being recognized as the 'world's best place to be during COVID,'this period is dubbed the "worst spate of COVID-19 community infections in close to a year".
If you have an existing business or are currently in the process of learning how to start an online business in Singapore,these things are a must-know.
Office capacity reduced to 50%, down from 75% office capacity
Following the enhanced Phase 2 guidelines, companies and employees are asked to return to remote working environments and flexible working hours. If your business allows for it, you need to prioritize work-from-home arrangements as much as possible to protect your business and employees.
Using tools and software can retain or increase productivity among remote team members and enhance the operational efficiency, particularly if you have a fully online business with remote staff.
Social gathering size reduced from 8 to 5people
Social gatherings can only be to a max of five, down from the previous eight people capacity. Furthermore, this also applied to house visits. Individuals are advised to reduce social gatherings to two a day or even fewer to hamper the spread of COVID-19.
Businesses in the F&B, events and other service sectors will be the most impacted by this shift out of all the industries. These industries must take on sector-specific measures such as learning how to start an online business in Singapore and added flexibility viathe digitization of customer interaction to adapt to this change.
You can also utilize delivery platforms or online shopping marketplaces to reach customers beyond your brick-and-mortar store. Bringing your business online is also now easier than ever.
Temporary closure of fitness businesses nationwide
Many working Singaporeans have turned to exercise during the pandemic to cope with isolation and the happening worldwide. Regrettably, fitness enthusiasts will need to settle for home workouts for now as fitness studios,and indoor gyms must close during this time.
However,organized outdoor exercise classes may still be permitted as long as each class is capped at 30 participants. Gyms and fitness studio owners can also bring their classes online.Selling workout videos, training, and other subscriptions can be done through an e-commerce platform.
Navigating the pandemic with caution 
The ongoing pandemic is unlikely to stop Singapore's progress and recovery fully, but businesses must be cautious and flexible to succeed in the current world situation. If Singaporeans comply with the new measures and cooperate with the government, there's a good chance that we'll see a decrease in case numbers and clusters soon, ultimately bringing people and businesses back to where we were before.
End Note
Looking for funding to bring your business online? Check out DBS today. No actual branch visits, no long queues, and no cumbersome documentation. Do it all online! Having an online business to boost your physical presence will ensure that your customers have an alternative way to get hold of your services or goods.