Popular Move out Cleaning Services
3 min read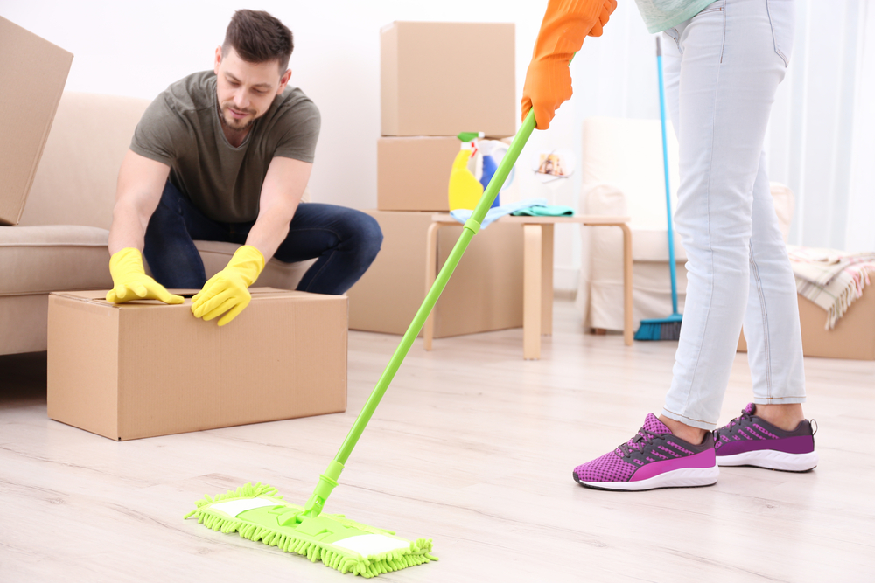 Whenever you move from your home, apartment, or office whether rental or own you must make sure to leave the property in a good and ideal form, especially in the case of a rental place. Because you have to get your deposit back from the landlord so you should clean their property properly. But when you are moving from somewhere mostly you do not have time to do the cleaning in detail for that purpose you need to hire experienced professionals. And to do so you have to look for the best move-out cleaning service Provider Company.
You may find a lot of different options for that so go for the one that suits your budget and needs too. Move-out cleaning service involves the cleaning of different areas of your home, to get an idea read this article till the end and then decide whether it's useful for you or not.
1- Helpling Move out Cleaning Service
If you are moving out from your place or office then you must hire some professionals to do the move-out cleaning service. Helping Move out Cleaning Service provides you with the best move out cleaning service as they are fully equipped with the best and trained professionals that will clean every area of your home so that you can handover it over to your landlord in an ideal form. Helping move-out service includes the cleaning of the kitchen, bedrooms, bathroom, and living room. Moreover, their prices depend upon the area to be cleaned. The best thing is that you can get these services at discounted rates from the Helpling promotion code.
2- Molly Maid Move out Cleaning Service
Molly Maid Move-out Cleaning Service provides you with the best and most flexible move-out cleaning services so that you can move to the new place comfortably without worrying about anything. It depends on you whether you want the cleaning of the whole house or just selected ones on your checklist. Their professionals are always ready to help you out. Their services include Wiping down baseboards, vacuuming and sweeping all floors, Scrub toilets, Scrub showers and bathtubs, clean sinks and countertops Dust everything, and Clean kitchen appliances. Their cost depends on the size of the apartment or home. So go for it and save yourself from the end moment panic and hassle and enjoy moving to a new place.
3- My Cleaning Angel Move out Cleaning Service
My Cleaning Angel Move-out Cleaning Service is one of the best companies that provide you with move-out cleaning services. They will provide you with the move-out service as they are equipped with highly trained professionals. So if you want to save time and want to move out with peace of mind then go for it. They also claim to help you out in getting your security deposit back. They provide you with the safe online booking and payment method and you will receive a confirmation email of it. I hope this information will help you out in some way.