Five Benefits of Selling Gold For Cash
2 min read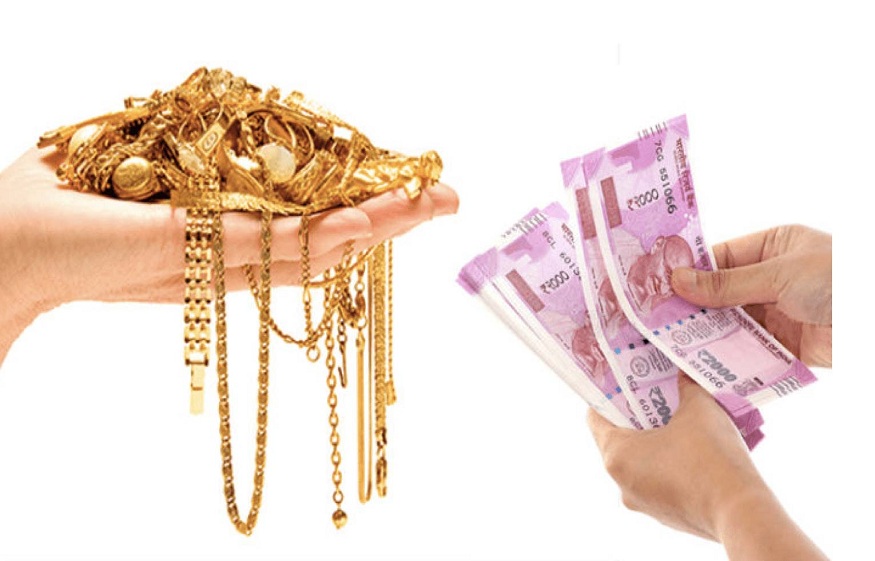 There are many reasons that people choose to sell their old gold for cash. If you've got some old, broken jewelry laying in your drawer, it may be time to consider selling your gold. Here are five benefits of selling your gold for cash:
INSTANT CASH FOR GOLD
Several  gold buyers offer cash for gold services to make instant money. You may have already heard about this service on the internet or other media platforms. If you haven't sold gold before and are doubtful whether it's a good choice or not then you can give it a try by selling a piece of gold jewelry that you don't like much. You will see how it can make you instant cash.
HELPS MANAGE FINANCIAL CRISIS
Gold is a big financial helper in bad times. When you don't see a way to manage money urgently, your physical gold items can be your savior. Yes, you can cash your gold to meet your urgent money needs. You don't have to ask for help from your friends and relatives when you have some gold in hand.
GET A CHANCE TO WEAR NEW JEWELRY DESIGNS
If you have gold items that you have bought years ago then you can cash your gold to get new designs. Usually, people prefer selling gold at the time of occasions so they can buy new designs of jewelry for personal use or gifting purposes. You can also do the same!
ALLOWS TO SAVE MONEY FOR YOUR GOALS
You have gold articles that you neither wear nor gift to somebody in relation. In this case, your gold rests in the locker and keeps depreciating every day. Although prices of gold mostly witness a hike,  it's still depreciating in its physical form. It's because you have to bear loss in the form of melting charges, making charges deductions. So, you can always sell it and get cash against gold that you can save or invest in for your future goals. Suppose you have to buy a new car, you can invest the cash against gold in a profitable scheme to earn interest over it and enhance your primary investment.
SELL GOLD JEWELRY FOR CASH TO MAKE OTHER INVESTMENTS
If you have a special connection with your gold jewelry just like most people have, you have a great option at your disposal. You can sell your gold when the market prices are high to a reliable online gold buyer and get cash against it. You can then buy gold bonds or gold-only mutual funds to increase the value of your virtual gold. At the end of bond period, you can get cash against gold bond with RBI and can get new jewelry for yourself or your children in the future.
This is how your gold can be a gold mine for you. There are many buyers of gold in your city that can cash your gold in the least time possible.