Exposing The Various Myths Associated With Pest Control
3 min read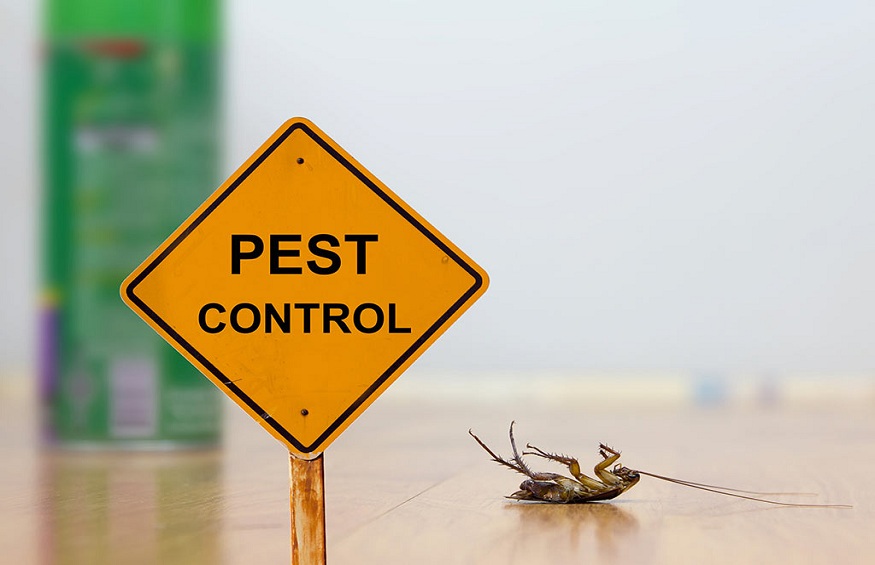 If you are sitting on your system and searching for pest control tips and techniques, then it is wise to say that first, get your mind clear of the top myths which are associated with pest control services. All these myths can cause a lot of harm to you, making you think that you don't really have a pest problem and can handle all of it on your own.
However, sometimes that's not the case, and you might really need the proper guidance of pest control experts to get the right results. To help you put out all the myths to rest, here are the most common pest control myths you have to ignore if you are looking forward to providing any pest removal services.
Myth 1
You Would See Pests If You Had A Pest Problem
This is a prevalent myth that you would see a pest if you had a pest problem at your home. So to clear this myth, here's the answer, pests are very good at hiding, and this is the central part of why they get entirely unnoticed. And the worst part is that you will be looking for few signs, and the pest problem will become so big that you will require pest control services immediately.
Myth 2
Bed Bugs Only Live In Dirty Homes
When most of us think of bedbugs, we picture a home where everything is dirty and unsanitized. However, this is not always because pests can inhibit in any space as long as they find warmth and need for food. So you might be mistaken if you think you have cleaned home and you don't need pest removal to get rid of bedbugs. Therefore don't give this myth even a second thought when you are looking forward to any pest control service.
Myth 3
Pets Cats Are Effective At Rodent Pest Control
When it comes to pest exterminator services effectiveness over cats, it doesn't hold true for well-fed cats. With enough good food, cats often lose their motivation to hunt. Cats that are well taken care of tend to play around with the mice, but it's not sure that they will catch them all. Therefore, you cannot rely on your pet cats, and you will surely need pest control services.
Myth 4
Ultrasonic repellents are effective.
There is another myth that is associated with pest control. Ultrasonic devices are designed to use ultra-high frequency sound waves to drive pests away. While this sounds like a great idea, the problem is that the manufacturers of these products have not yet supported these claims with the help of scientific evidence. So if you are thinking of this option rather than availing the right pest removal services, then drop that idea because it is clearly a myth.
Myth 5
Clean Homes Do Not Have Pests
One of the most common myths which are associated with pest removal services is that clean homes do not have pests. There are many different types of pests, and every pest has its own habitat. So don't stay in this misinterpretation that clean homes do not have any bugs or pests, then you clear your doubts by availing pest inspection services immediately.
365 Pest Control is a well-reputed company that provides pest removal in Melbourne and takes care of all the pest problems and issues. They have a team of highly trained exterminators who provide quality services with the best promising solutions to pest-related problems. They also employ innovative environment-friendly methodologies to help you get rid of pests in an eco-friendly way.