Applying for a Personal Loan? Here are 5 Important Factors to Consider Beforehand
2 min read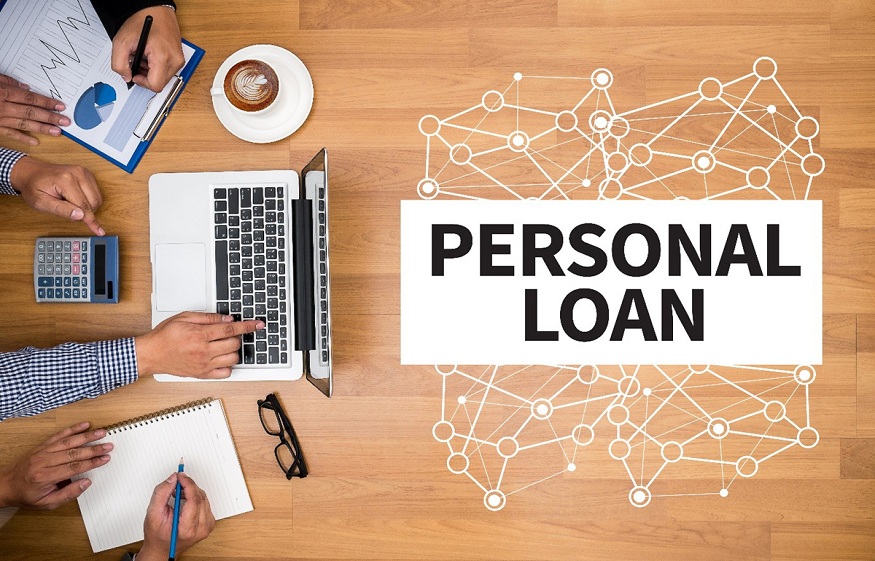 Personal loans are quite useful for meeting any kind of expenses like funding a vacation, renovating your home, medical treatment expenses. Since these loans are unsecured and do not require collateral or lengthy approval processes, they are quite popular among people of ages. If you too are planning to apply for a personal loan to meet an unplanned expense, you need to do some research, compare the various offers in terms of their cost, repayment plans, and eligibility criteria.
Here are a few factors that you should consider before that.
Check Your Eligibility
To avoid rejection, you should check your personal loan eligibility. Different lenders may specify different criteria related to age, occupation, and income in addition to a mandatory requirement of a good credit score. You should ensure that you meet the set criteria and then only apply for a personal loan. Some lenders also have a personal loan eligibility calculator to allow interested candidates to check whether they meet the norms. 
Evaluate Your Fund Requirements Correctly
Before applying online for a personal loan ensure that you have evaluated your fund requirements carefully and correctly. Make sure that you have considered the cost of taking the personal loan including the EMIs, interest payments, processing fees, and other charges before deciding upon the amount that you wish to borrow. 
Maintain a Good Credit Score
A major criterion set by lenders is a good credit score reflecting your creditworthiness. The credit score is compiled by using a person's credit history including his track record of making timely repayments. Most lenders consider a credit score of above 700 as good. A higher credit score boosts your chances of getting a personal loan at attractive terms such as lower rates of interest and longer repayment periods. You can maintain your credit score at a good level by repaying all your earlier loans and making credit card and other bill payments on time. 
Check the Total Cost of Getting a Loan
Personal loan interest rates are not the only charges to be considered before applying. You should also check about other charges like the processing fees, late payment fees, prepayment fees, and any other charges outlined by the lender. This is important to determine the total cost of using a personal loan. 
Check the Pre-Payment Plan
Many lenders offer a flexible repayment schedule that will allow you to manage your finances (regular expenses plus EMI payments) better. You should also be sure that you will be able to adhere to the set repayment schedule. You can set your repayment schedule with the help of an EMI calculator and your repayment capacity.
Once you are sure about the amount you need to borrow and that you are eligible to apply, you can submit an online personal loan application. Also, check whether the lending bank can offer you a top up loan if the need arises.