What Happens If You Outlive Your Term Insurance?
2 min read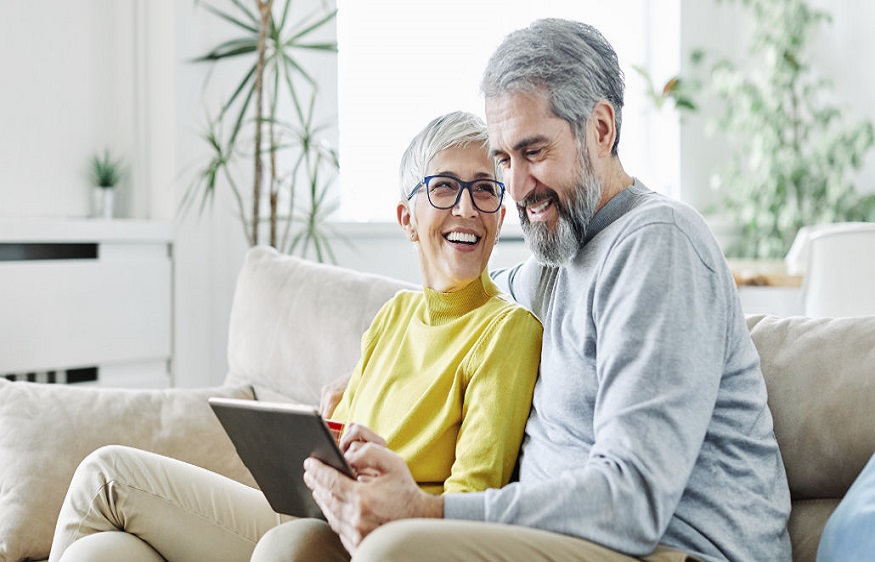 Term life is a popular financial instrument designed to safeguard your family's future if you pass away during the tenure. However, the insurance product is in effect only for a defined period of time, such as 10, 20 or 30 years. Once the term ends, so does the coverage. There is no survival or maturity benefit after expiration except for Term Policy with Return of Premium (TROP). Then what? Well, you have quite a few options. Let's take a quick look at some choices you can make when your policy is nearing completion.
Extend Coverage of Existing Policy
Some insurance companies have a provision that allows the extension of the policy after the original term ends. Extension of coverage is a good idea if you are in poor health or diagnosed with a serious medical condition. You don't have to fret over fulfilling the eligibility criteria or undergoing a medical exam since you've already qualified once.  However, be prepared to pay a higher premium rate as you are much older than when you first bought the policy.
Switch to a Permanent Plan
You can convert your existing term policy to a permanent plan that will continue for the rest of your life. The premium rates for the converted policy will be much higher than what you have been paying. And yes, it's best to switch plans before you hit 70 years. Doing so enhances your chances for qualification. Remember, conversion rules vary from company to company, so don't forget to check the terms before diving in.
Buy a New Policy
If less than 70 years and in reasonably good health, you can consider buying a new policy. This is more affordable than converting your current term policy. Not to mention, you can choose a plan that works for your specific needs.  Keep in mind buying a new policy requires going through the nitty-gritty of the entire application process, including medical evaluation to substantiate your insurability.
Discontinue Life Insurance
Dropping life insurance may not be a prudent choice, but it's still an option you can take.  It's only recommended if you have built a sizeable corpus for your loved ones to enjoy a comfortable life after your demise.  In such a scenario, it makes sense to forgo the policy on maturity, as you probably don't need coverage.
Wrapping it Up
Term insurance is a vital component of a financial plan that provides stability to the family in the event of your unforeseen death. If yourpolicy is on the verge of running out, take action before the set deadline. It's important to explore all options well in advance by assessing your current situation and consulting a professional to figure out a coverage plan that aligns with your needs.