Teaching Jobs in Qatar and 5 Reasons to Consider Teaching Abroad
4 min read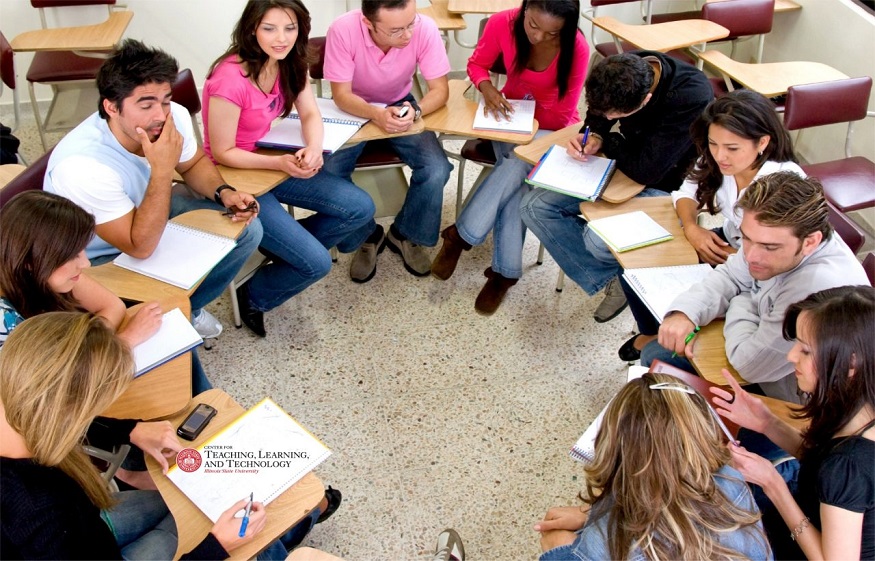 Teaching jobs in Qatar are highly sought after by thousands of teachers across the world and it's not hard to see why. With stunning, luxurious cities like Doha, modern infrastructure and high quality of living, it's no surprise that Qatar is a popular place for expats from all over the globe. But before you move abroad be sure to consider these 5 reasons why you should teach in Qatar before making the big step.
Teaching jobs are very popular in Qatar
Teaching jobs in Qatar are becoming more and more popular in recent years
The tiny nation of Qatar has long been known for its vast oil and natural gas deposits, but in recent years this Middle Eastern country has become famous for a different reason, its educational institutions. The country's efforts to grow into an economic and cultural powerhouse have also included a push to build one of the best education systems in the world, with top flight technology and standards that draw prospective educators to teaching jobs in Qatar.
If you are looking to start a new teaching job in the next year or two, I would highly recommend giving Qatar serious consideration. You will be joining a huge wave of teaching professionals from around the world who have also chosen to relocate to this gorgeous country. There are tons of benefits to teaching abroad in Qatar, and it is truly an outstanding opportunity for anyone that loves learning about new cultures and languages.
There are high salaries for teachers
Teaching jobs in Qatar offer very competitive salaries, especially compared to other positions available in the region. Because of this incentive, teaching jobs in Qatar can attract candidates who may not be interested otherwise. The salaries offered by teaching positions in Qatar usually include free housing, round trip airfare, paid vacation time and health insurance coverage.
Teaching jobs in Qatar is great way to gain experience
Teaching abroad can be a great way to gain experience in your chosen subject area.
Teaching abroad can be a great way to gain experience in your chosen subject area and make some money at the same time. What kind of experience? The experience of working with a new culture, new students, and people from around the world.
It's easy to get caught up in the worries about teaching English overseas.
The reality is that teaching English abroad is one of the most rewarding careers you can have. It doesn't matter whether you're living in a small town or a bustling metropolis; no matter where you are, you'll meet interesting people. There will always be opportunities to learn something new, whether it's about local customs or history or politics. And you'll make new friends, with whom you'll keep in touch long after your contract is over.
Qatar offers many advantages for English language teachers, both as volunteers and full time employees. As an expat, you'll have access to quality healthcare and social security benefits, as well as housing assistance if that's what you need.
It is easy to find teaching jobs in Qatar
Qatar is one of the richest countries in the world and offers many opportunities for expats to live and work there. If you are considering teaching abroad in Qatar, you may be surprised to find out how popular teaching English as a foreign language (TEFL) is becoming throughout the Middle East.
If you want to teach abroad in Qatar, the best way to find a job is to apply directly to a school or educational institution. You may find that it's easier to find a job if you have experience teaching the same subject previously, and if you've had the experience of living and working abroad. It also helps if you have worked in a similar international environment with people from different cultures.
If you don't have much experience, then volunteer work or internships can give you the experience that you need.
Career advancement
The nature of teaching international students in Qatar presents an opportunity to experience a new culture and make new friends. There are also more opportunities for growth and advancement.
If you're interested in teaching abroad but are concerned about the challenges of adapting to a new country, consider teaching abroad in Qatar as an alternative. This country is growing at a rapid pace, and its economy is projected to continue expanding over the next few years.
There are plenty of opportunities for growth and advancement, including earning more money through additional salaries or bonuses, better working conditions and increased job security.