Realme 5 Pro is still one of the most tantalizing smartphones
2 min read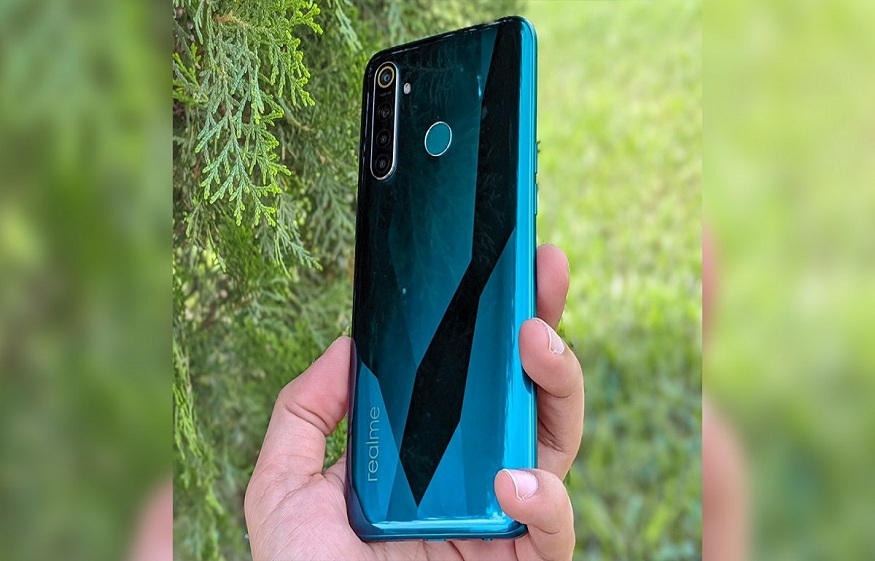 Realme 5 Pro is still one of the most tantalizing smartphones in the price very cheap. Therefore, it is not surprising that many people are interested in proposing a device with 4 rear cameras. Not only about photography, Realme 5 Pro also has advantages over other sectors, such as performance.
Well, if you are among those who plan to buy Realme 5 Pro in time, it is better if you listen to the advantages and disadvantages of this smartphone first:
The Sophisticated:
The design looks luxurious with color choices that are not marketable
Realme 5 Pro appears with a design that looks more luxurious thanks to the diamond or diamond pattern on the back. The diamond pattern will change color when exposed to light from different angles. There are two color choices, namely Crystal Green and Sparkling Blue which are both cool and not on the market.
Fast performance in its class
Armed with the Qualcomm Snapdragon 712 AIE chipset, Realme 5 Pro is fast for smartphones in its class. We tried to play many popular games and Realme 5 Pro can run them well. PUBG Mobile, for example, can be played smoothly on HD graphic settings. There is no burning sensation or slowdown when playing continuously.
The results of the main camera photos deserve thumbs up
Realme 5 Pro is supported by 4 rear cameras. In addition to the 48 megapixel main camera, there is an 8 megapixel ultra-wide camera, a 2 megapixel ultra-macro camera and a 2 megapixel portrait camera. Realme 5 Pro's 48 megapixel main camera is able to easily take great photos in ideal light conditions. You can also boost color saturation and contrast using the Chroma Boost feature.
Realme 5 Pro also provides Nightscape, a night or low light shooting mode that combines several photos with various exposure settings into one photo that has a higher dynamic range. The results of photos in this mode are also good.
Macro cameras can take pictures from a very close distance
The 2 megapixel ultra-macro camera on Realme 5 Pro makes it easy for you to shoot still objects from a very close distance, which is about 4 cm. Even so, your hands must be stable if you want to get good photos.
Capable of recording video in 4K resolution
With a sophisticated camera configuration and adequate hardware performance, Realme 5 Pro can be used to record videos up to 4K resolution. Suitable for those of you who like to create video content on mobile.
Long lasting battery with fast charging time
Realme 5 Pro comes with a battery with a capacity of 4,035 mAh. One advantage of the Qualcomm Snapdragon 712 AIE chipset lies in its power efficiency. If the SD710 is known to be energy efficient, the SD 712 AIE is a little more economical. With a pattern of frequent use of recording photos and videos and playing games, the Realme 5 Pro battery can last more than 15 hours.