Laser Hair Removal at Home: The Benefits You Need to Know
3 min read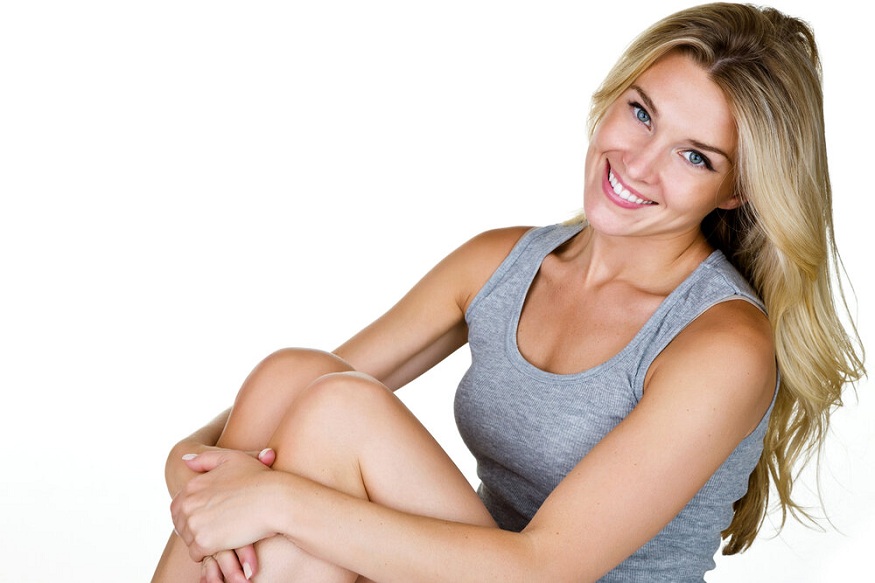 We've all been there. You wake up one morning, look in the mirror, and see that pesky unwanted hair growing back yet again.  It's time-consuming, expensive, and often painful to keep removing that hair through shaving or waxing. This might have led you to consider laser treatment for your face and full body. Laser hair removal is becoming increasingly popular for a reason and there are at-home services available too. Let's explore the benefits of laser hair removal at home.
makeO skinnsi's Laser Hair Removal at Home
By laser hair removal at home, we mean opting for a service provider that gives you an at-home service. Please do not try and do laser hair removal at home on your own.
At makeO skinnsi, you can book an at-home service for full body or specific area laser hair removal treatment. Once the appointment is booked, the makeO skinnsi pro will visit you and perform the procedure in the comfort of your house. After just a few sessions you will see visible results. Moreover, all through the course of your treatment, a dermatologist will be virtually monitoring the progress. Suffice it to say that you are in expert and safe hands at makeO skinnsi.
Advantages of Laser Hair Removal at Home
Convenience
If you are thinking about a laser treatment for face or full body then an at-home service is the most convenient option. Doing laser hair removal yourself can save you time and money by not having to book appointments with a professional or make trips to the salon. And it's not just about the cost of getting there; having the procedure done professionally can take up hours of your day on a regular basis. With at-home laser hair removal, you can do it whenever it suits you without having to fit another appointment into your busy schedule. It's also much more discreet than professional treatments because you can do it in the privacy of your own home!
Effectiveness
At-home treatments have come a long way in recent years and now offer effective results that rival those achieved by professional treatments. With consistent use, you'll be able to reduce your unwanted hair significantly over time. Many lasers are even suitable for use on sensitive areas like the face and bikini line! Depending on your skin colour and type of laser used, some users have reported permanent reductions in their unwanted body or facial hair after several months of treatment.
Safety First
It's important to remember that all lasers are not created equal; some devices may be less safe than others due to lack of safety features such as eye protection or incorrect wavelength settings. That's why it's important to always read reviews and check product specifications before making a purchase, so you know exactly what kind of device you're getting and how safe it is for your skin type! For extra peace of mind, many products also come with warranties so that if something goes wrong during use, you won't be left out of pocket.
Laser hair removal at home offers convenience, effectiveness, and safety all rolled into one package – no wonder this method is becoming increasingly popular! As with any beauty treatment though, remember to always do your research first before investing in any product – read reviews from other customers and make sure the device is suitable for your specific skin type before taking the plunge! With these tips in mind, you'll be well on your way towards achieving smooth silky skin with minimal effort!