How WordPress Errors can Negatively Affect your SEO
3 min read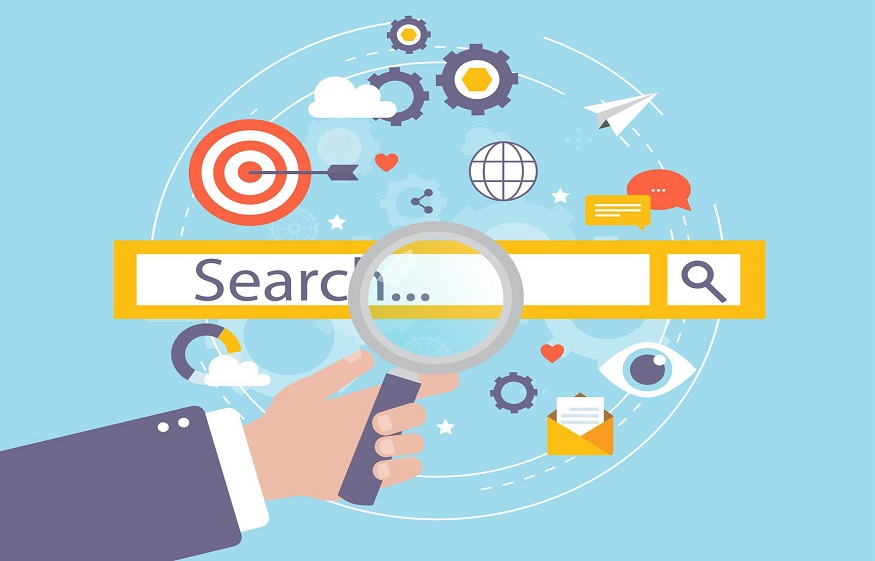 The popularity of WordPress as a Content Management System (CMS) has grown exponentially since its launch in 2003. Today, it powers nearly 32% of all sites on the internet. However, as is the case with all platforms, WordPress has its own share of errors. In this article, we will talk about how WordPress errors can negatively affect the SEO of your site.
1. 500 Internal Server Error
This error is an indication of the fact that there is some problem with the server of your website. However, it does not specify the nature of the problem. When the server is unable to provide more information about the issue, this error message is displayed.
As a WordPress site owner, you will experience the 500 Internal Server Error a few times during the course of managing your WP site. While this can be expected, if the frequency increases, then it can impact your website's SEO and create a bad brand reputation. Hence, it is of utmost importance to get the server error fixed.
2. 404 Not Found Error
As the name suggests, a 'Not Found' error is displayed when the server cannot find the information requested. It is important to understand that this does not indicate connection issues with the server – the client succeeded in communicating the request to the server, however, the server could not find anything. This error message can also be displayed if the user types a wrong URL of your site. Some other 404-errors are internal and external 404-errors and outgoing 404-errors. These errors can reduce the number of search clicks and therefore impact your SEO negatively.
3. Crawl Errors
Search engines crawl all websites in order to rank individual web pages. This ensures that the site gets visibility in the search engine results. Sometimes, your site can refuse permission to the search engine crawlers at random giving a crawl error. This can occur for specific pages or the whole site.
4. 502 Bad Gateway
This error can be displayed when a web server sends a request to another web server but receives an invalid response. Sometimes, the error can be caused by your own network leading the browser to think that something is amiss.
How can you minimize these errors
While developing your site or updating its code, make sure that you use the code validator to check all code.
Let your site be indexed by the search engines in .htaccess
Visit your own website regularly and find and solve errors before your users can find them
Make it a practice to visit Google Search Console and submit your sitemap regularly.
Apart from the errors, you can take a lot of measures to improve your site's SEO by ensuring fast page load speeds, minimum downtimes, optimizing your database, and keeping the themes, plugins, and core updated. While you can do all this yourself, a good way to take care of your WP site is by partnering with a WP Hosting provider who helps you optimize the potential of WordPress. A good hosting provider will take care of the optimization part and more with ease while you can concentrate more on your business. Errors are inherent to any platform. All you need to do is keep them in check and solve them as soon as they surface