How does the Credit Card System work?
3 min read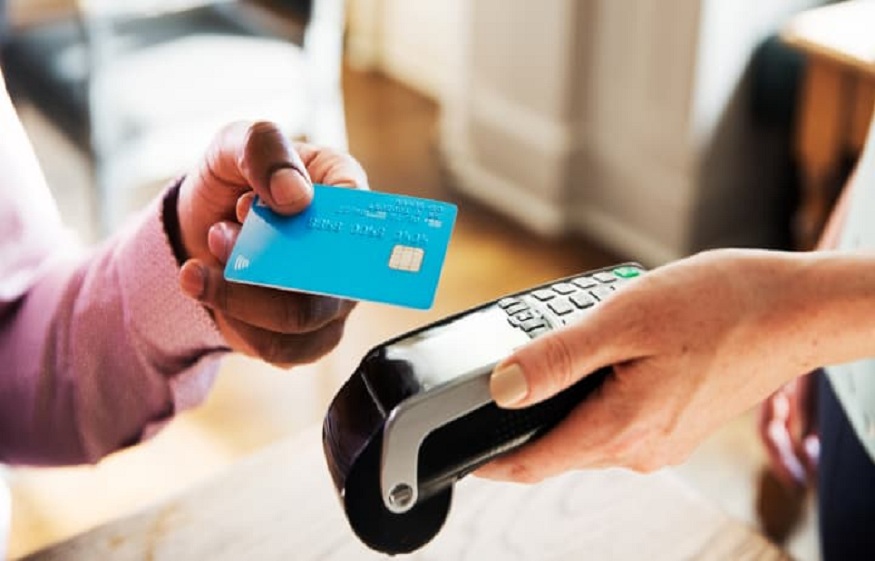 A credit card is a payment card issued to cardholders to pay off accrued debt. When shopping or in need of urgent money, and there is no ATM nearby, nor is the cash, one can usea credit card in times of need. It is the card with the bank which pays off the bill timely. The shop or receiver takes the card details into account, and within the stipulated time, the money gets repaid, or if the bill is too high, a per month installment is received by the store. The credit card holder promises a payment through the bank-approved credit card to the shopkeepers or merchants that the money would be repaid within time.
The card issuer is usually a bank or any credit union. It creates a revolving account that grants a line of credit to the cardholder out of which the cardholder can borrow money for payment to a merchant or advance cash. There are two types of credit card groups, i.e., consumer credit cards and business credit cards. Mostly, credit cards are plastic; some are metal cards as well, like stainless steel, gold, palladium, titanium. It depends on what the customer wants and what the bank allows depending on the credibility. There are a few gemstone-encrusted metal cards too available for wealthy customers.
How does a credit card look like?
Credit cards, as stated above, are of various kinds, like stainless steel, plastic, gold, titanium, etc. The card on the front has Issuing bank logo, EMV chip, Hologram, Card number, Card network logo, Expiration date, Cardholder name, Contactless chip, etc. At the same time, the reverse side of the card has a Magnetic stripe, Signature strip, Card security code.
A regular credit card is slightly different from what a charge card is. These credit cards allow the consumers to build a continuing balance of debt with interest being charged.
How does the credit card bill work?
There are many easy ways to pay a Credit Card bill. There are many types of credit cards with many kinds of allowances, discounts, etc. The user should choose the most convenient one and enjoy hassle-free banking. Credit card use is like a membership fee and levies once every year. In some cases, the fee is broken up over bill cycles to ease the burden of paying the whole amount at once. It can be referred to as a monthly fee cut from the credit card bill every month. Paying the monthly bills by credit card is a good idea as long as the user is aware of the two rules, i.e., always pay the balance in full and on time each month and never put bills on a credit card because it would be too much to pay off.
What are the ways to pay through Credit Card billing?
There are so many ways to pay the bills through credit cards likely:
Pay Credit Card Payment Online
Internet banking
NEFT/RTGS online funds transfer.
IMPS Method.
BillDesk.
Auto debit facility.
Mobile wallets and payment systems