Get Rid of the Heavy Stuff on Your Move
3 min read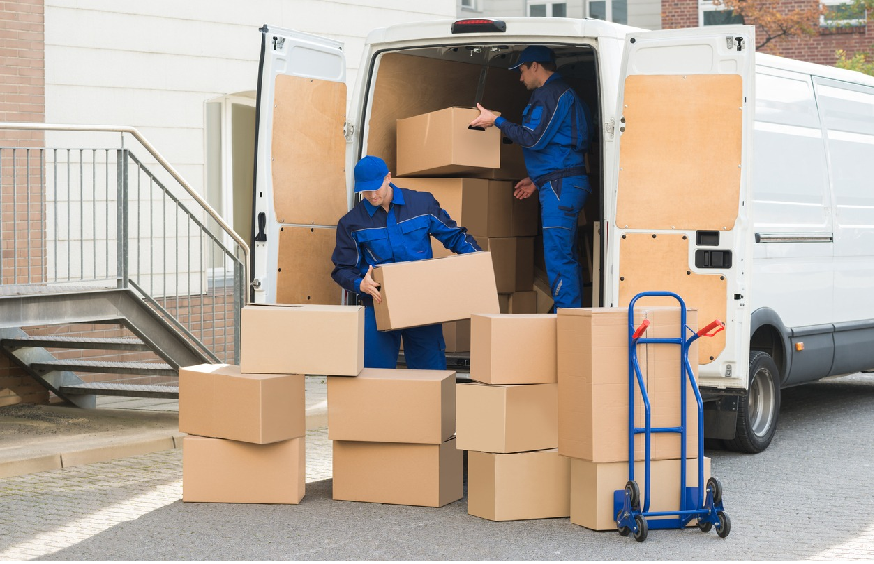 Like many individuals, you might have things stored in your home which you don't need anymore. This can be in your garage, bedroom, shed, attic, basement, and storage unit.
But is it worth it to get rid of heavy stuff in your home?
Yes, because downsizing your move is a perfect way to minimize the weight of things you want to relocate with the help of a reliable moving company. By purging means, you will also end up with a lower cost of moving.
How to Downsize
Homeowners go through the process of downsizing at one point in life. Whether you just need to simplify your lifestyle, going through a breakup, or have kids who moved out, you will downsize one day.
Regardless of your reason, downsizing can be a time-consuming and stressful process, both physically and emotionally. So to ensure you successful downsize, consider the following:
1. Start Early
Give yourself enough time for the entire process since it can unavoidably take more time than you anticipate. While doing so, avoid sorting things through your entire home in just one weekend or day.
A couple of weeks can be a more reasonable timeline. Handle one room at a time, and consider taking breaks throughout.
It is also vital to give everything you own more attention. This will ensure you have a good decision-making system since you already know how to focus.
2.Have a Closer Look at the Appliances and Electronics You Own
If you are looking to get rid of heavy stuff before relocating, you need to take a closer look at your appliances, electronics, and other important heavy devices.
You probably have a damaged TV set somewhere in your garage, and you think you can fix it someday. If that is the case, getting rid of it can be the best way to downsize during your move.
3. Sort Things Outs
The secret to achieving a trouble-free and smooth relocation is to simplify things as much as you can. In order to make a move easy, you will need a few items to care of and impeccable organization.
Go through every cranny and nook in your home and determine the things you need to get rid of. Don't just look at the basement. Consider looking at the forgotten dusty box, garage, and cabinets.
Heavy Items to Get Do Away With
Sports equipment is one of the heavy things you may need to get rid of. If you don't regularly use your elliptical machine or treadmill, you can skip the hassle of relocating your sports equipment by throwing them away or selling them.
You can sell it on Facebook Marketplace if you also have old furniture. All you need to do is upload a few pictures of your furniture with a brief description to come up with a public listing.
But since selling can be a pain, especially when it involves shopping the furniture to a buyer, it can be thoughtful to consider donation options.
Final Remarks!
Moving can be stressful, regardless of how short your move might be or how much of a minimalist you are. But carrying things, like old furniture and electronics, can be stressful. This is why it is advisable to sell or donate them.